Diving In with Ruby Rare: Sex Educator, Author and Presenter
For this instalment of Diving In, we spent a sunny morning by the sea in Margate, where Ruby Rare lives. Ruby is a sex educator, author and soon-to-be presenter of the E4 show, Sex Rated, rewriting the narrative of gender, sex and relationships.
Ruby talks to us about her journey towards becoming a sex educator, her mission to challenge the dominant narratives around sexuality, gender and relationships, and the empowering effects sea swimming has on them.
Hi Ruby, thanks for meeting up with us today! How are you and how's your week going?
It's a pleasure, welcome to Margate! I'm doing great, feeling a bit frazzled as I've got a lot going on at the minute. My E4 show comes out next month, and I'm researching for my new book, which is exciting but also slightly daunting.
"From an alarmingly young age, we're taught to view our bodies as objects to be critiqued and shaped."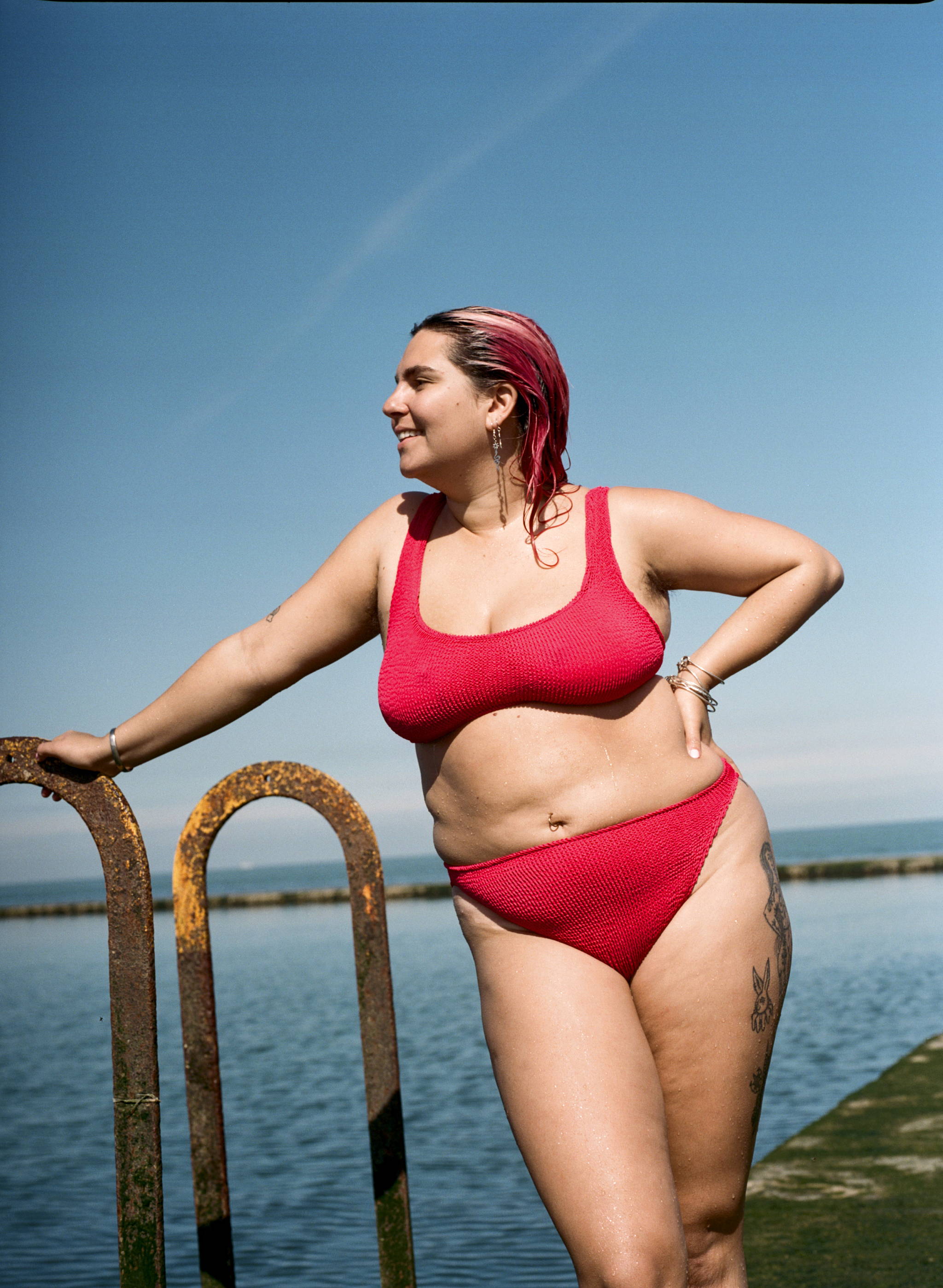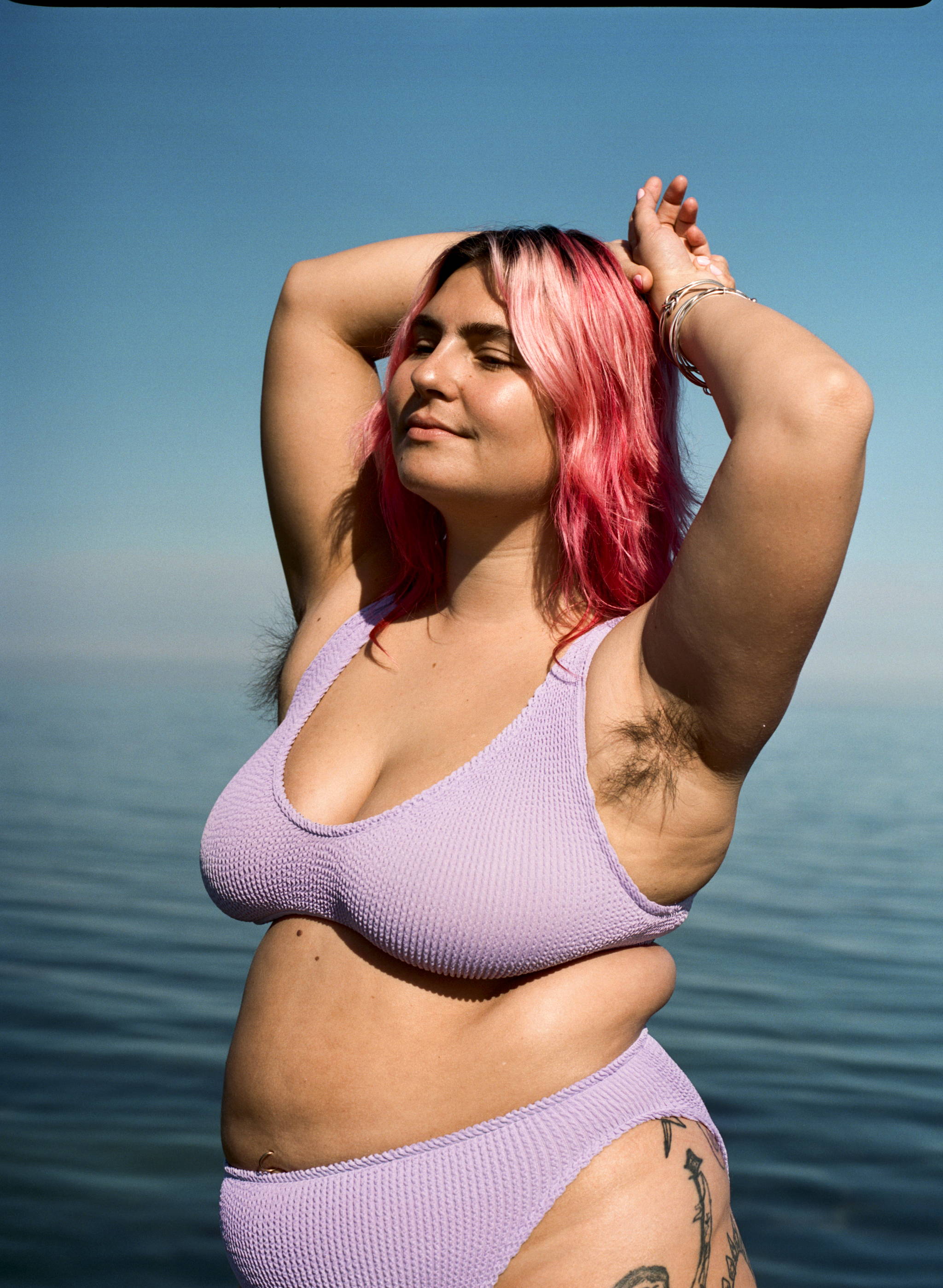 As part of our Diving In series, we talk to people who are doing important and inspiring work.
Could you tell us more about what you do and how you became a sex advocate and educator?
Sure! I've been working in relationships and sex education (RSE) for eight years. I started working at Brook, a brilliant sexual health charity in the UK, where I went into schools and taught RSE to students and ran a scheme giving out free condoms and advice.
I learnt so much in that job about the nuts and bolts of sexual health and how to approach these topics with care and kindness because so many of us have shame and fear tied into our understanding of sex.
I started getting asked questions about my job online and getting requests to speak at events for adults, and I realised that people of all ages have been failed by crap sex ed (sex education), and we all have a lot of catching up to do! Wherever you're at in life, there's always more you can learn about intimacy in all its forms.
I'm now a proud ambassador for Brook, speaking about taboo subjects online and through writing and presenting. Over the years, my work has evolved to focus more on pleasure, queer sex and relationships, and non-monogamy.
In your podcast series In Touch, you speak openly about your personal experience with your body in the episode Nudity. You said, "It's about finding ways to simply exist in your body in a way that feels kind and nourishing".
What did your own journey to body neutrality and self-acceptance look like?
It's lovely hearing that quote again. It's not always easy, but I'm so proud of where I am with my relationship with my body today. I can honestly say we're friends, and I've learned to treat my body with the kindness and respect it deserves.
That doesn't always mean I'm feeling super confident in it, but I'm rarely actively mean to myself these days, and it highlights just how cruel and punishing my self-image used to be.
From an alarmingly young age, we're taught to view our bodies as objects to be critiqued and shaped. It's the default way of thinking, harming everyone, especially women and femme-presenting folks.
Throughout my work, especially the life drawing classes I co-run with Rosy Pendlebury, I try to peel away that attitude and encourage myself and others to build a more nurturing relationship with the body. Silliness is another important aspect of this. I'm not particularly earnest and believe that a cheeky sense of humour helps develop a more relaxed image of bodies. Bodies are weird! Bodies are amazing! Why are we spending so much time critiquing them when we can appreciate how wild and wonderful they are?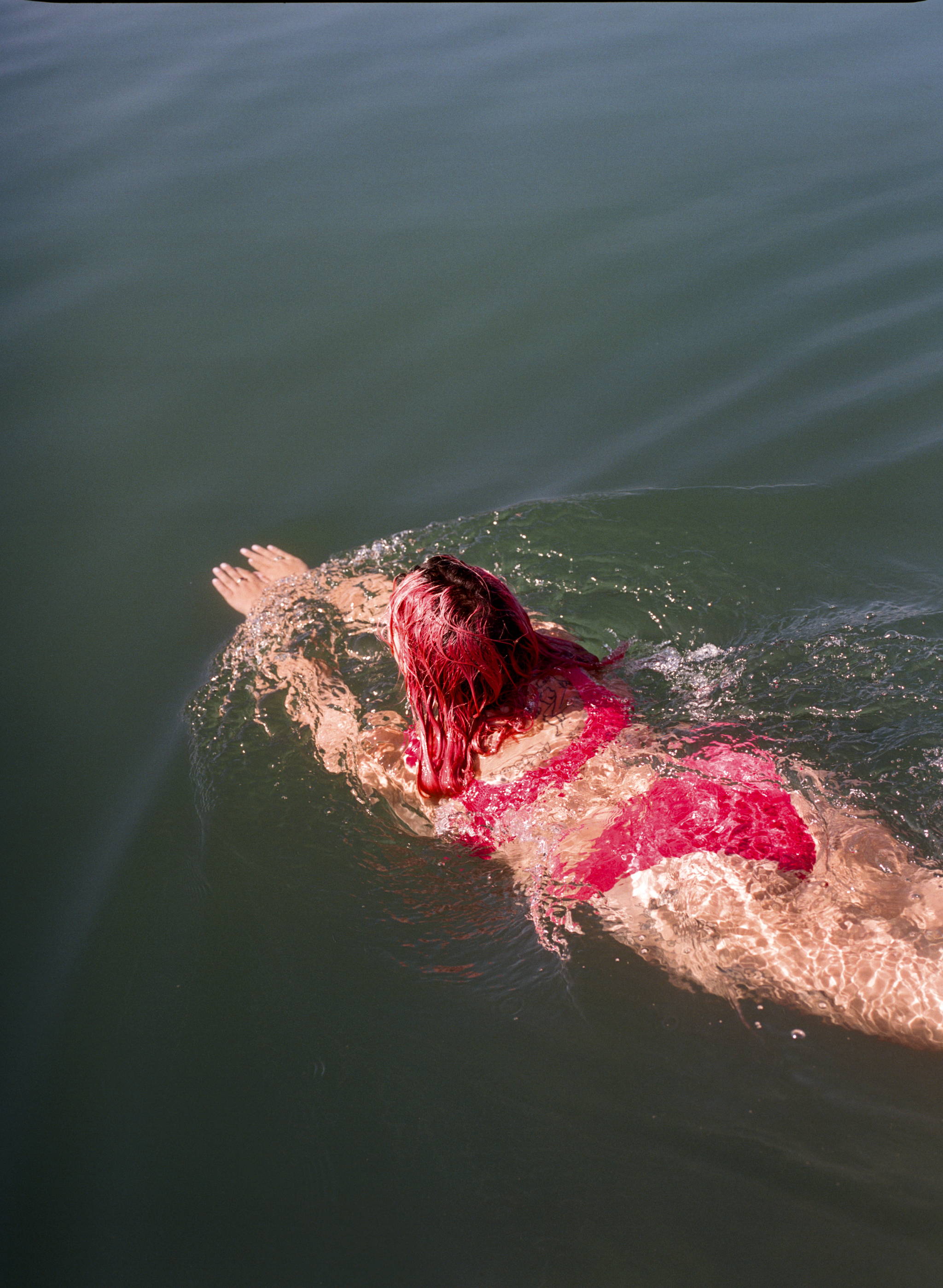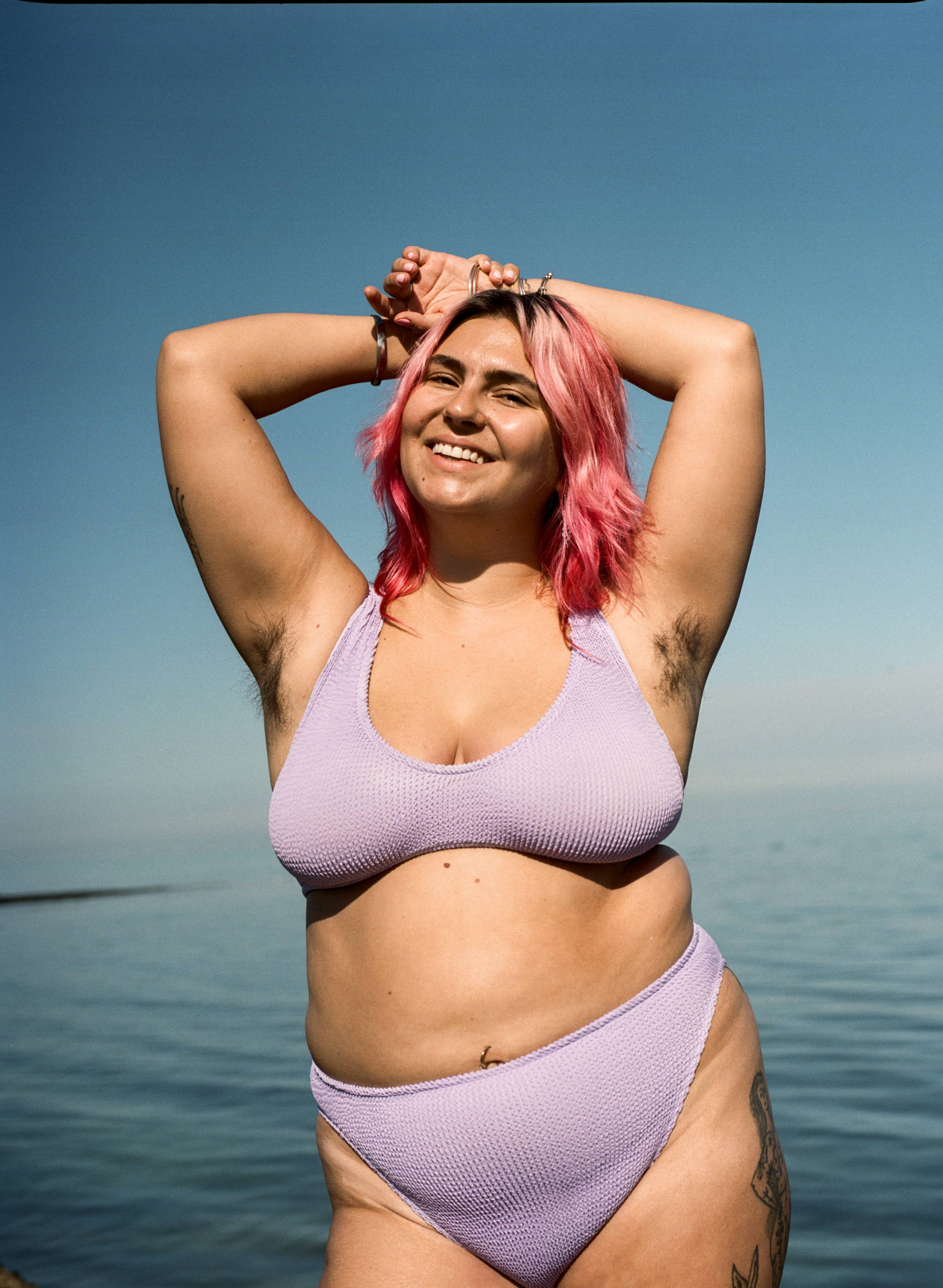 Many of us grew up with outdated and incomprehensive sex education at school. Even today, there is still so much to be desired from the sex education teenagers, and children learn at school, with much stigma surrounding it.
If you could destigmatise three topics in sex ed, what would they be?
Amazing question! First of all, there's so much to be done to teach sex ed inclusively. Rather than adding information about queer sex, disabilities, or any other marginalised part of someone's identity, I want these woven into all conversations about relationships and sex.
We do ourselves a disservice when we presume that there's a 'normal' way for bodies/sexualities/desires to be when, in fact, we each have our own unique identity.
The more we look at sex like this, the more included everyone will be in the conversation and the more options we will have to explore who we are.
There's so much work that needs to be done destigmatising pleasure, and incorporating it into conversations about consent is something I'd love to see - it will help people have a much more informed and less fear-based idea of what consent is and how it plays into all the intimate moments in our lives.
And finally, I'd love to remind everyone that it's okay not to know everything about sex. In fact, that's completely normal! We put a lot of pressure on ourselves to 'get things right' and perform in certain ways during sex.
I want to encourage everyone to be better at asking questions of themselves and their partners: less mind-reading and more curious conversations. We never stop learning about these topics, and I want people to feel excited by that and ready to keep learning through every stage of life.
"We do ourselves a disservice when we presume that there's a 'normal' way for bodies/sexualities/desires to be when, in fact, we each have our own unique identity."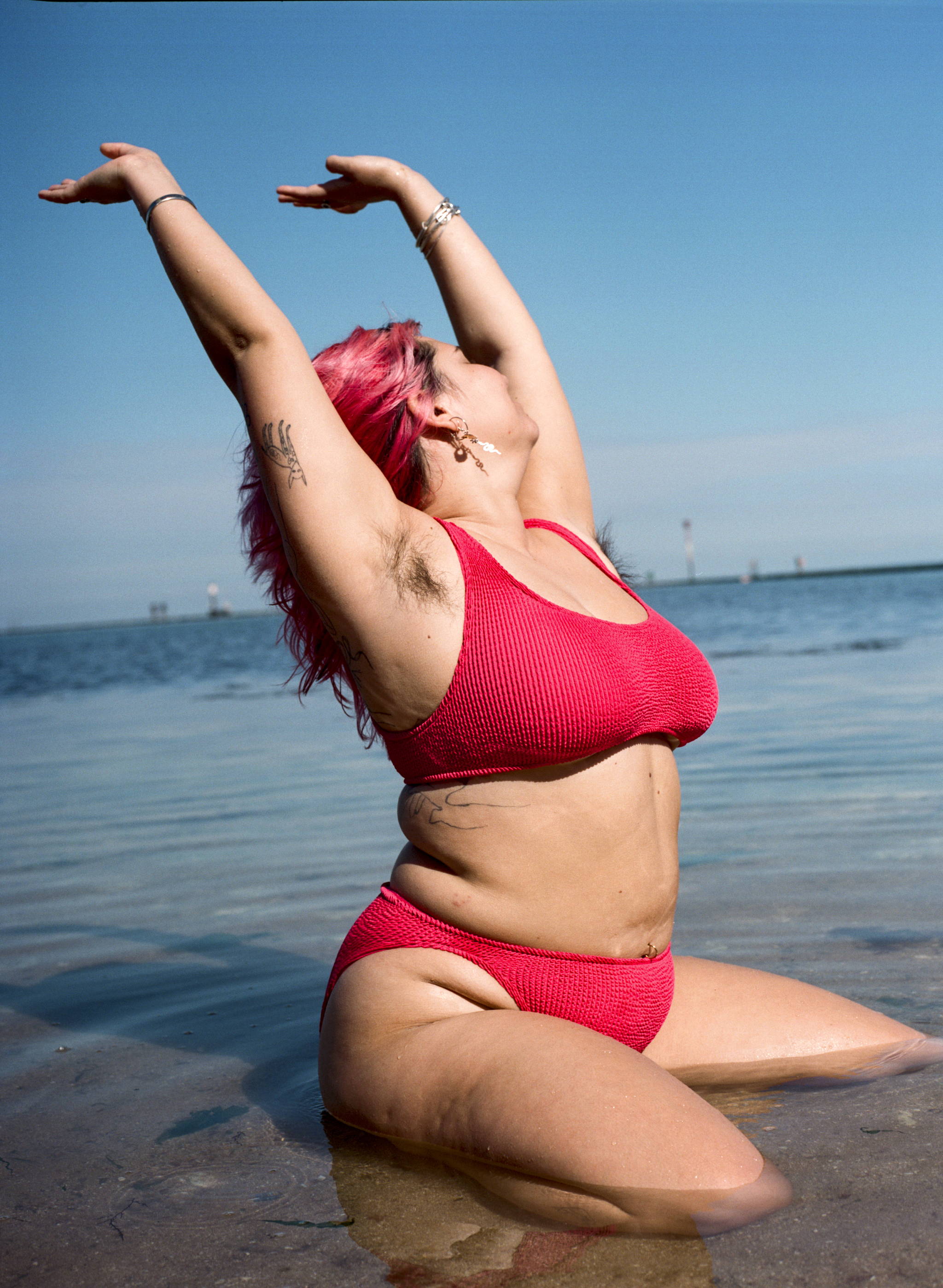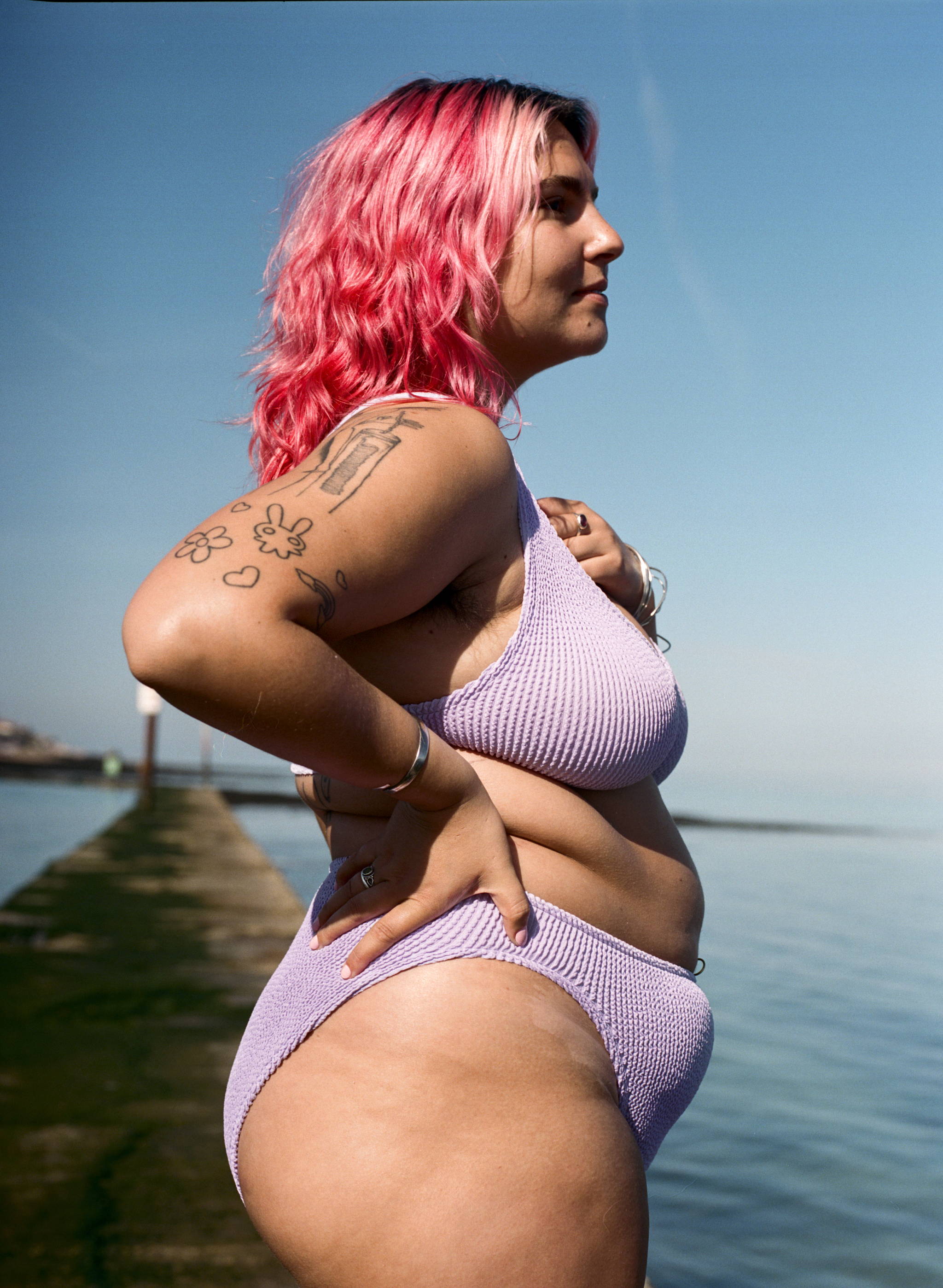 As a sex educator and recognised queer advocate, your mission is to challenge dominant narratives, especially in education, around sexuality, gender and relationships. What do you hope your followers and students take away from your teachings?
We've got a lot of work to do to support the queer community, particularly trans and intersex folks. I do my best to add my voice to the growing number of people standing up against transphobia, but we need all queer folks and allies to fight for trans lives right now.
I hope my work encourages everyone to learn more, advocate more, and have conversations with people who are led by fear and don't yet understand the beauty in queer and trans existence.
A lot of your work is done online, which can be a really difficult space to operate in. Not only do you come up against hate from users, but sex educational content is also scrutinised and censored by the social media platforms themselves. Even as a trained professional, your profile was removed without warning in 2018.
What kind of common criticism and judgement do you come up against in your work, and how do you deal with this both personally and professionally?
To be honest, I don't receive a huge amount of hate from social media users - primarily because I'm off Twitter! But because I lead with joy, respect, and humour, I like to think it creates a small pocket of the internet that discourages judgement and nasty comments.
What I do have to deal with A LOT is censorship from social media platforms. In recent months, Meta has suspended and shadowbanned countless accounts of sex-positive people and educators, and we're all fed up with it. These platforms are inherently sex-negative and put a lot of us under pressure to self-censor ourselves so we can stay on these platforms (which are now an essential part of any freelancer/small business owner's work).
It means I feel less confident talking about taboo topics online, and my content has had to change quite a bit, which is disappointing. We all talk about supporting each other, but we're coming up against such a huge beast it's hard to know how we affect meaningful change at the moment.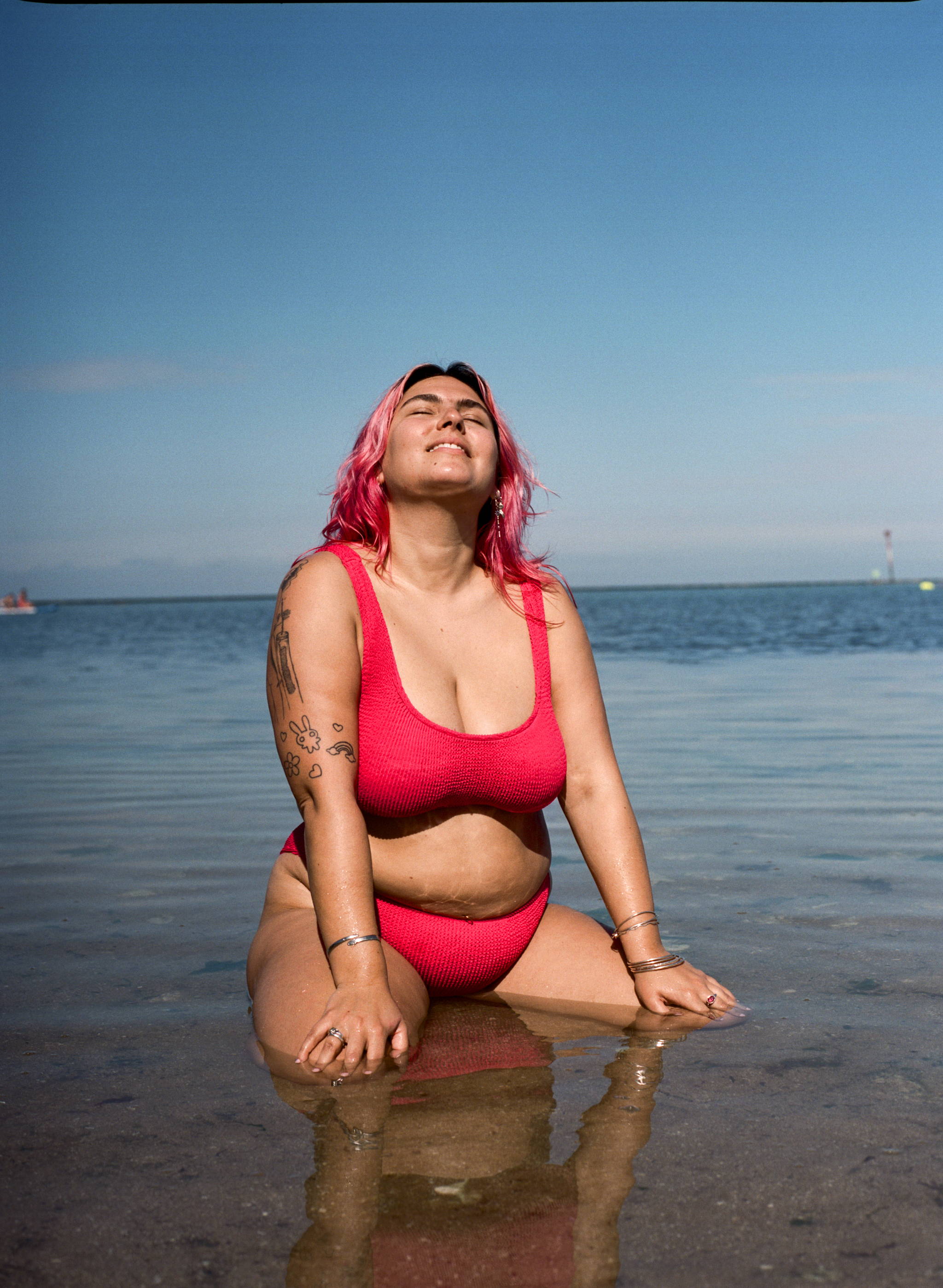 You live by the sea, and swimming is something you've spoken about as helping you to feel embodied.
Could you tell us more about what feeling embodied means to you and how you find that in your ocean swims? How does being in the water make you feel?
I moved to the coast so I could swim in the sea as often as possible. I'm a proper water baby. More than anything else I've tried, it helps me recentre myself and feel truly embodied.
When I have a crappy day, the answer is always to jump in the sea! On my own or with friends, I just find myself feeling more 'me' once I'm in the water. It helps put the rest of my life in perspective, and floating in water is rhythmic and soothing.
And sorry to be a bit of a wanker, but I like it best in the colder months when there's a bit more of a challenge, and I get that 'holy shit, I'm alive!' feeling after a freezing cold dip. It's something I learnt to do with my dad when I was a kid, and coming back to it now as an adult, it is one of the purest joys in my life.
Video: Ashleigh Pepper
Photography: Ebony Talijancich
Text: Chelsea Covington, Rosie Cohen

---