Diving In is an interview series dedicated to showcasing members of our community who are doing important, interesting and inspiring work. We feel very privileged to have a platform such as this to publish their stories, and are eternally grateful for their generosity in sharing them with us.
Diving In with Jaz O'Hara: Founder of The Worldwide Tribe
We spoke to Jaz O'Hara, founder of The Worldwide Tribe, whose work is dedicated to supporting refugees and highlighting the humanity behind world issues. The compassionate human rights defender inspires societal change using her voice to help others feel heard.
Jaz tells us what inspired her to start The Worldwide Tribe and the importance of an international global community, and – above all – shows us what it means to be human.
Tell us about yourself and what you do
I'm Jaz, I'm from London, and I'm the founder of The Worldwide Tribe — an organisation and online community supporting refugees and asylum seekers globally. I'm a podcaster, writer, public speaker, filmmaker and all-round storyteller with a focus on migration.
My work is dedicated to challenging the fear-based narrative of today's media and society when it comes to migration - and we do this through humanising this huge topic. I'm lucky enough to have worked all over the world (pre-covid) and met heroic, incredible people with mind-blowing stories that all too often continue to go unheard. I truly believe that amplifying these voices is the key to changing perceptions and encouraging us to come together as one Worldwide Tribe.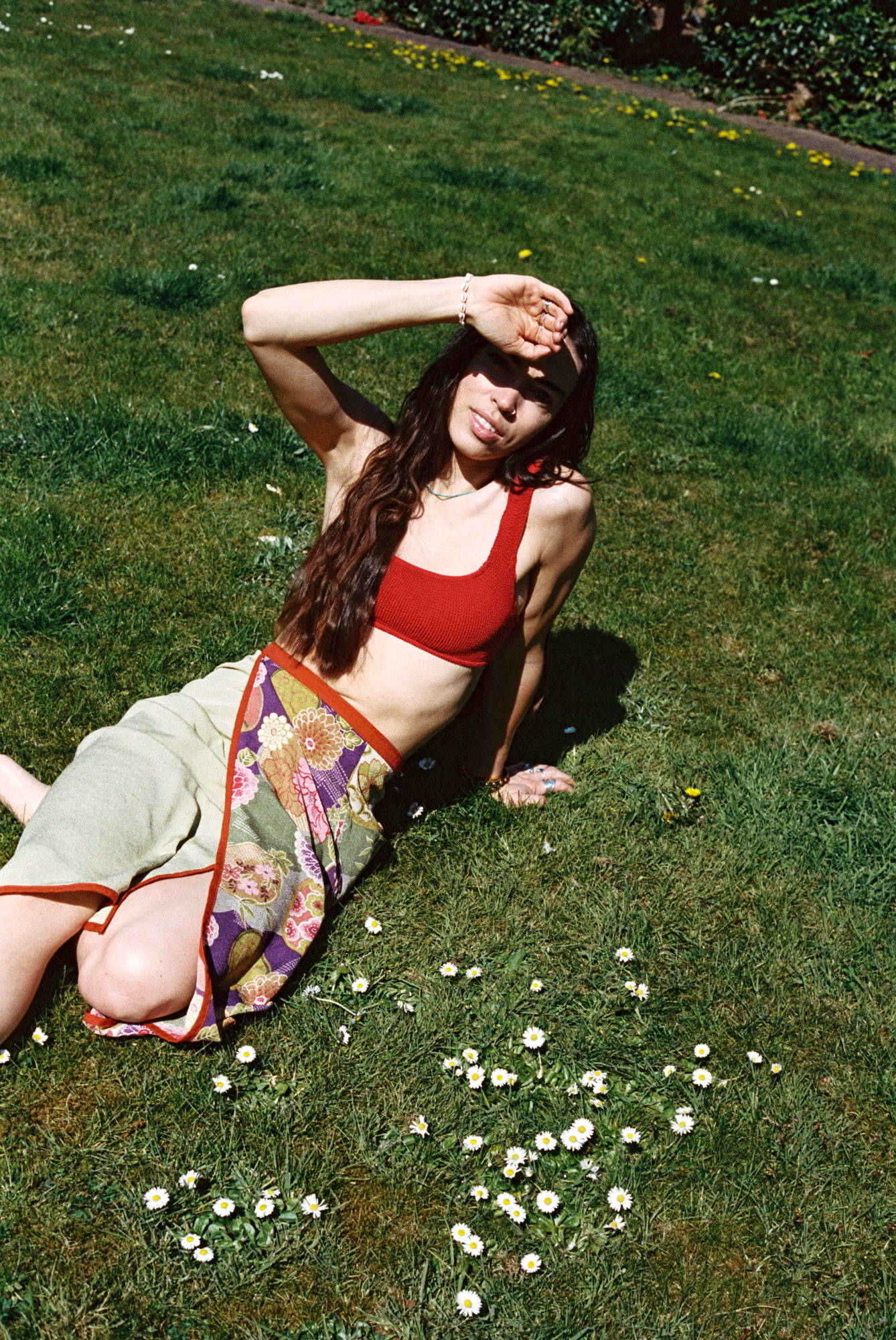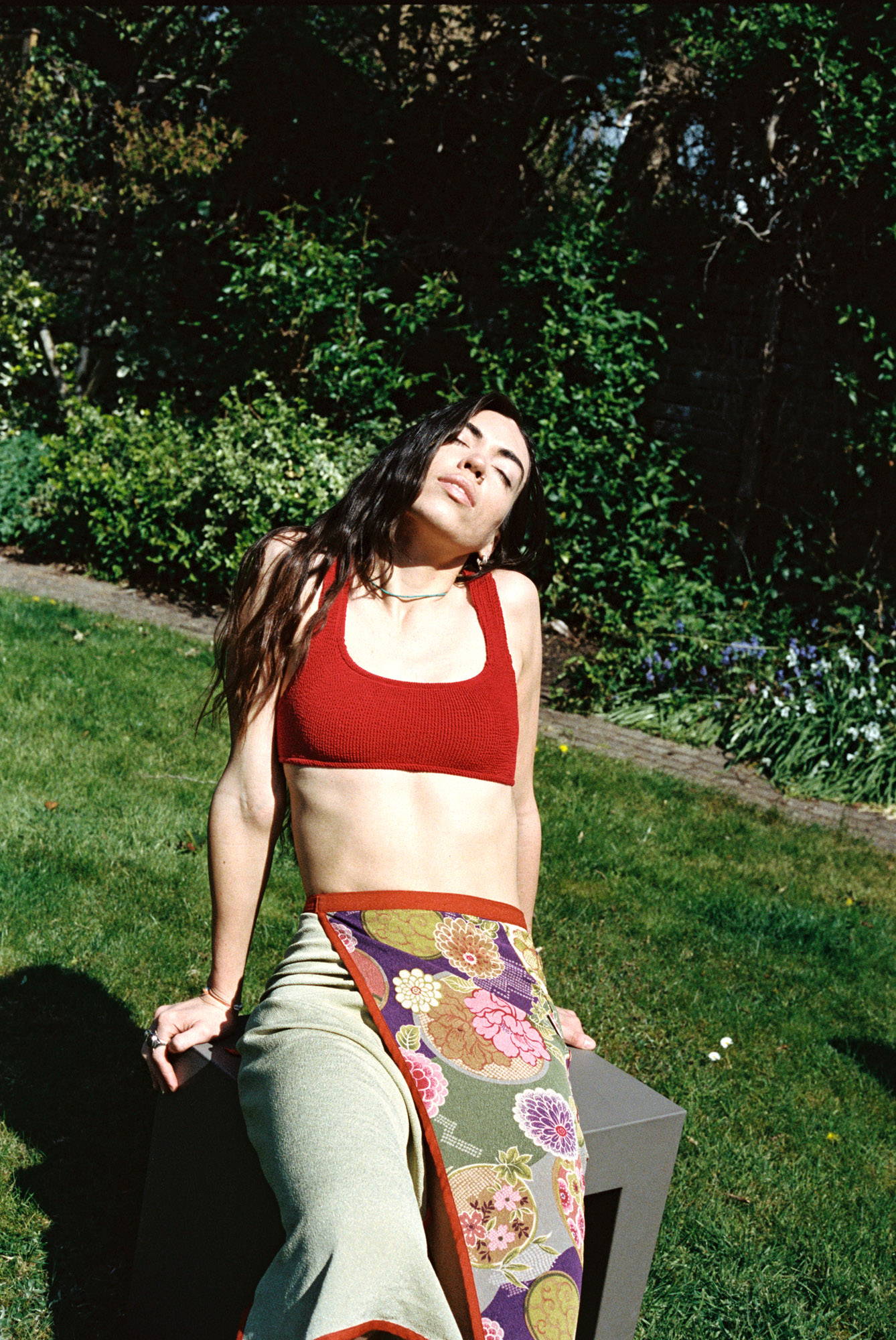 What inspired you to start The Worldwide Tribe and what is your continual inspiration for your work?
I never would have expected to end up working in this space. My background is in Fashion Design and I worked for an underwear brand in London for years before starting The Worldwide Tribe, but a pivotal moment back in 2015 totally changed my trajectory…
About 6 years ago now my parents began the process of fostering / adopting an unaccompanied minor (a child refugee who arrives to the UK alone). I knew nothing of the refugee crisis at that point, apart from the dehumanising stories I was reading in the news. I decided to make the trip to Calais, (to the notorious Jungle refugee camp) in an attempt to find out more about where my new little brother or sister might be coming from.
What I experienced there changed my life forever. I was shocked, not just by the conditions (men, women and children were sleeping in tents in the mud), but by the difference between the reality of the situation, and the media portrayal of these people. They were heroes who had overcome so much adversity, and still remained hopeful.
I wrote a Facebook post about that first trip to Calais that ended up going viral and raising £250,000. It reached over 13 million people and before I knew it, it had sparked the collection of physical donations by the tonne and we had filled warehouses across the country.
I was totally out of my depth and was led only by intuition and a knowing that we had to do all we could for the people in Calais.
The Worldwide Tribe grew from there and we have since worked in refugee camps globally. Not long after that first Facebook post, my little brother Mez joined our family. He's from Eritrea and fled compulsory military service when he was 13. He was the first of four new brothers to join my family, from Afghanistan, Sudan and most recently, my youngest brother from Libya. These four boys are the reason I do what I do and are my inspiration every single day. The Worldwide Tribe is the continuation of this global family.
In your podcast, The Worldwide Tribe, Stories from the Refugee Crisis, you speak with some of the amazing people living in refugee camps, as well as those working on the front line, shining a light on "the humans behind the statistics and the headlines". Amplifying voices and sharing stories is an integral part of what you do at the Worldwide Tribe.
Why do you think this form of action is so powerful and how does it translate into change?
Stories are everything. The stories we are told as kids, the stories we tell ourselves as we grow up. Our brains work in stories. We remember stories. We might forget numbers and statistics and facts and figures but we remember how something made us feel.
I truly believe that given the opportunity to connect with someone who has lived experience of being displaced - coming face to face with a 'refugee' - you will see yourself in them. You will recognise that they deserve the same opportunities as you do. That's the aim of the podcast - to create a space to listen and relate to a refugee or asylum seeker. To learn about why they left, and why they made the choices they did. Distributing physical stuff like tents and sleeping bags in camps is vital and life-saving, but these camps shouldn't exist in the first place.
So how do we get to the root of the problem? I believe the answer is education. Education through stories.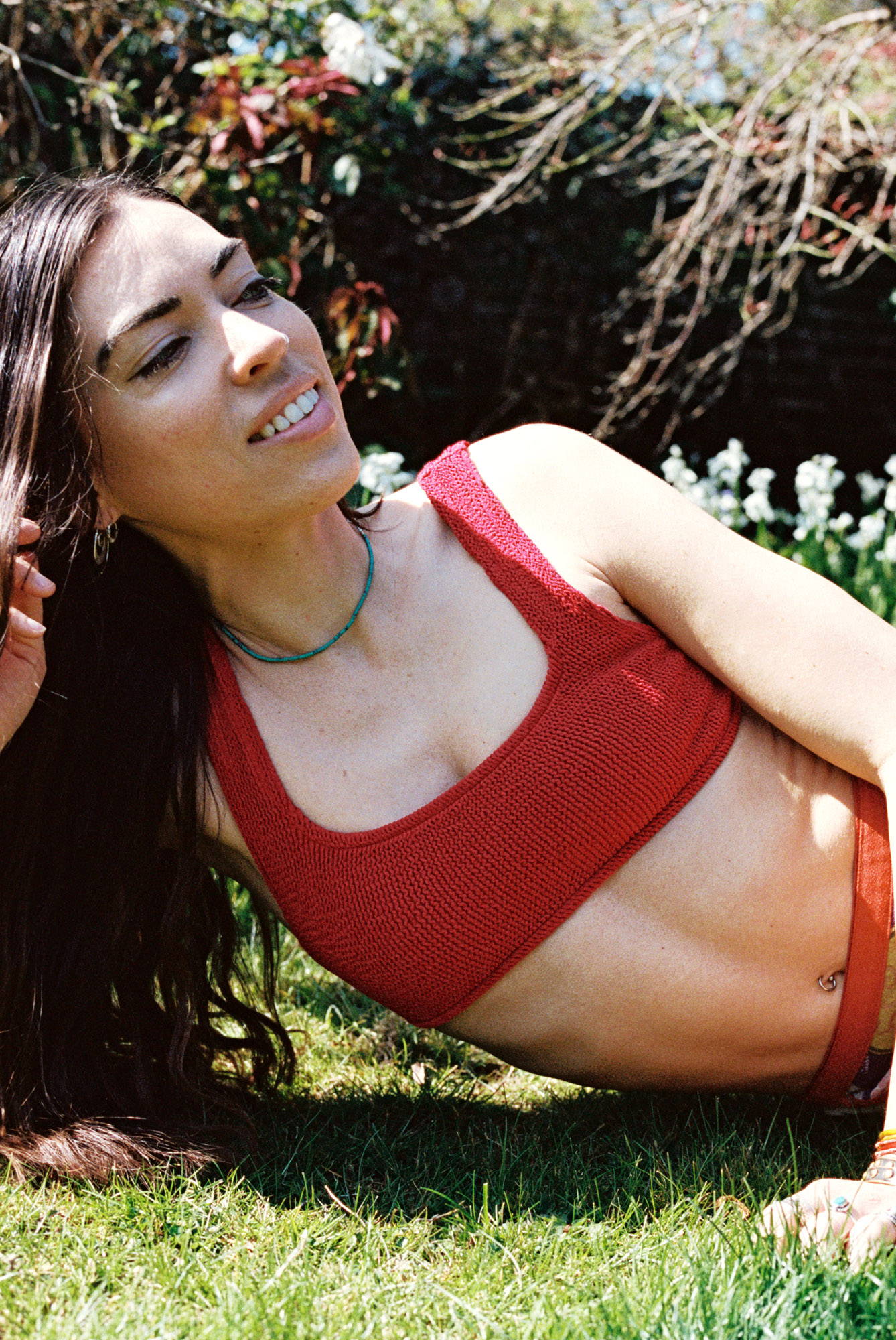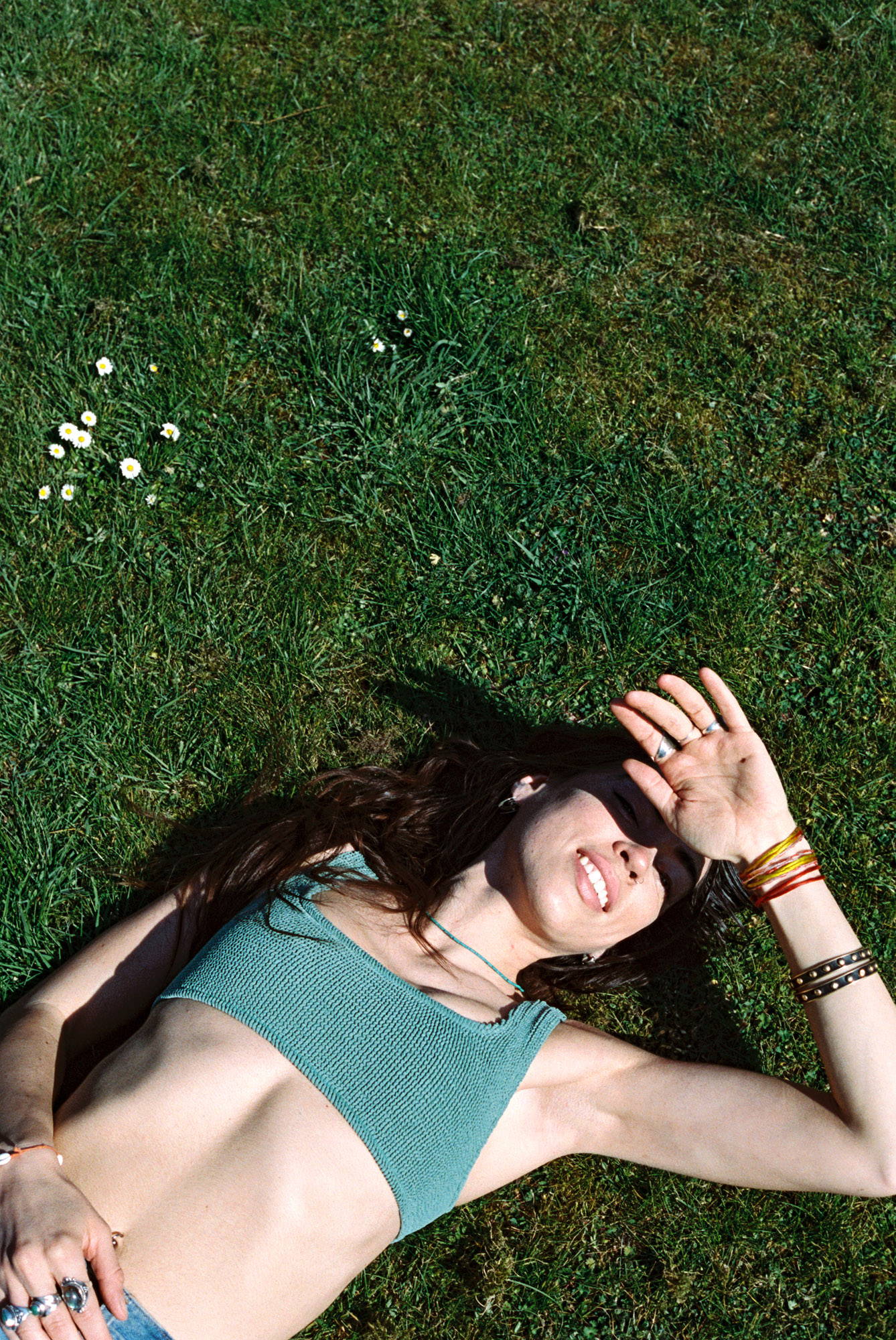 You talk about the importance of coming together as "one global community of international citizens; The Worldwide Tribe." On a smaller scale, your parents have brought together a worldwide tribe at home, fostering four teenage refugees.
What have you learned from your brothers and what has it taught you about the importance of an international global community?
This is such a great question because I've learnt so much from them… and continue to. I've learnt to share for one thing. I know it seems simple, and a concept we think we learn as kids, but in the west we seem to unlearn it somewhere along the way. I've seen our culture through their eyes - and it's a culture of entitlement in which we feel as though we somehow deserve or are owed so much… yet those who happen to be born somewhere else do not. But why?
The boys have also taught me a lot about acceptance. Acceptance of what is, and also acceptance of each other. You don't have to have the same views or beliefs as someone to listen to them, respect them and even love them.
It seems to be an integral part of The World Wide Tribe to amplify stories of resilience, hope, and joy. Can you tell us about a story of resilience or overcoming adversity you have heard or witnessed during your time doing work for The Worldwide Tribe that has particularly stood out to you?
Yes definitely! There are so many, but the first one that comes to mind (because I've been speaking about him so much already) is the story of my first foster brother, Mez.
Mez grew up with a fear of having to join the army, as his father and older brother already had before him. His father had been to prison for fleeing the army and Mez knew that before long, his time would come. The day that the army came to conscript him, he ran, with two of his 13 year old friends. They left with literally the clothes on their backs and no time to even say goodbye to their mums. They crossed the border into Ethiopia then into Sudan.
They went on to cross the Sahara desert which took them 15 days and cost one of them their lives. The other two carried on to Libya, where they found themselves facing the infamous Mediterranean crossing.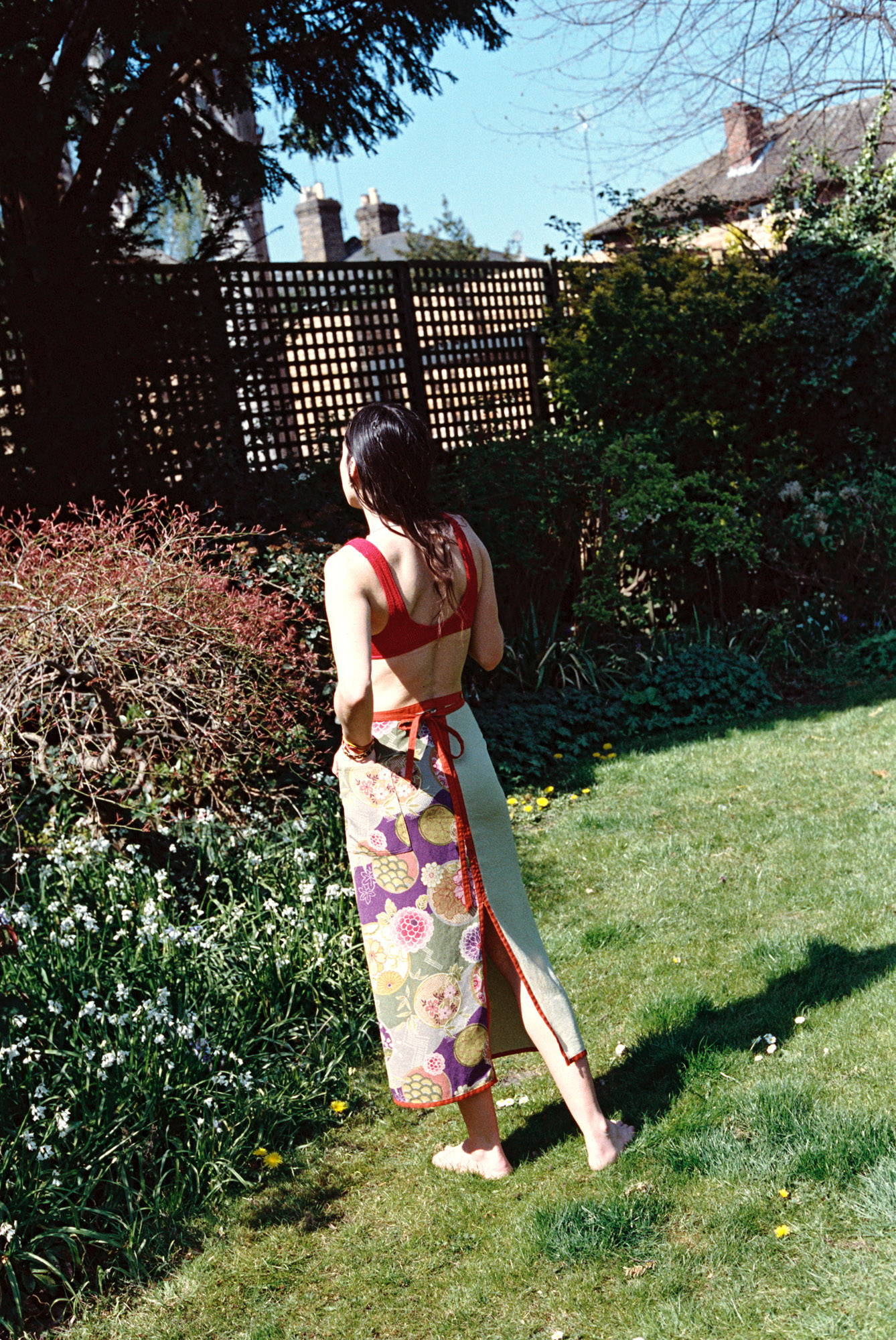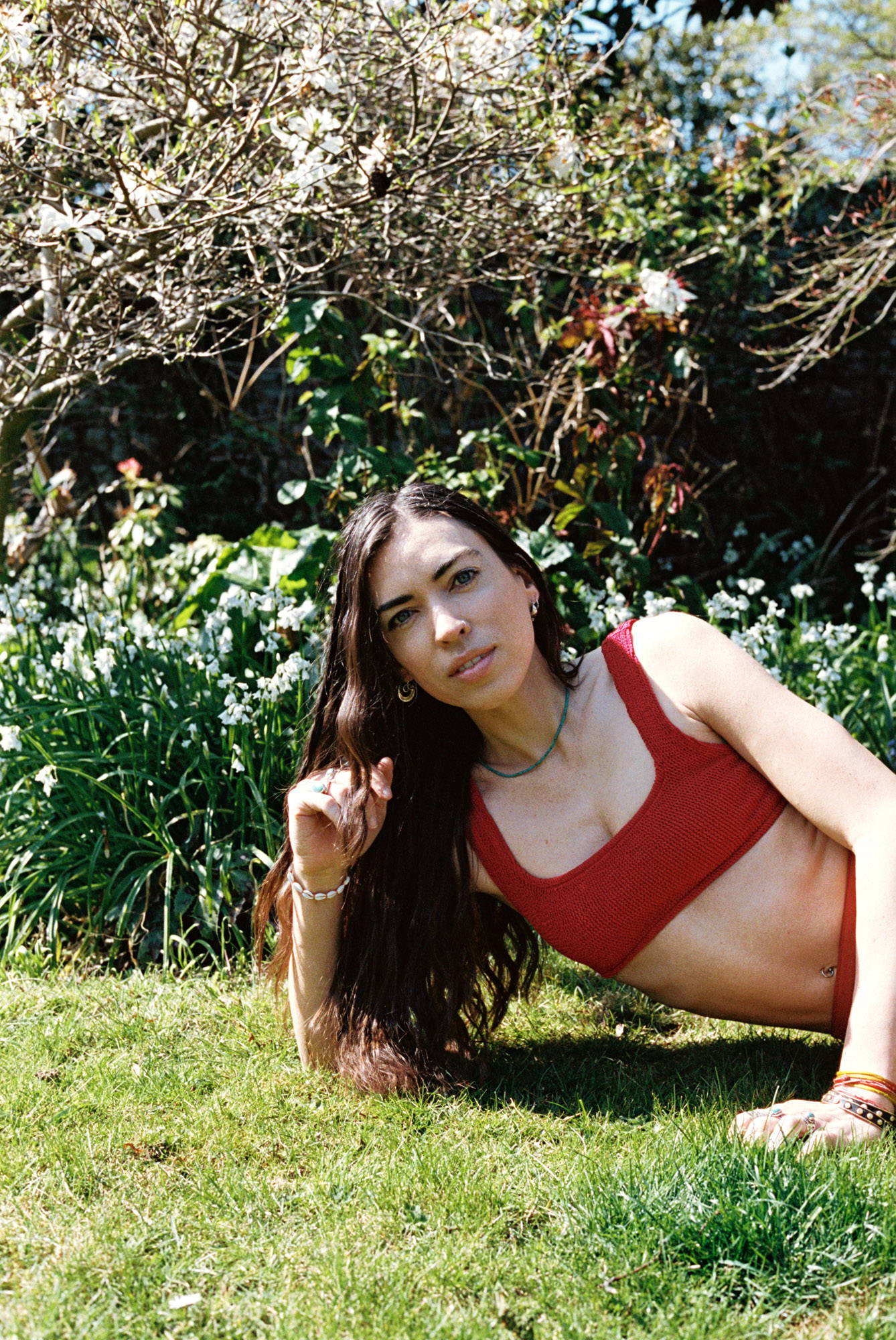 At this point Mez and his childhood friend were separated and Mez continued alone. He had never seen the sea and couldn't swim… and it was here that his nightmares came true. His boat capsized and he thought at that point too he had met his death, aged 13, in the Mediterranean Sea.
Luckily, by miracle, he was rescued by the Italian coastguard and taken to Italy where he continued to cross Europe on foot...in search of somewhere that he could claim asylum and continue his education. He found himself in the Calais Jungle in early 2015. Knowing he couldn't stay there long, he followed other Eritreans in trying to cross to the UK. Eventually, late one Saturday night he successfully hid underneath the Eurotunnel train and made it to British soil.That day, Kent social services placed him with my family.
When Mez arrived to the UK, one journey ended, but another began. He spoke no English and everything was new. Experiencing that period of time with him was so magical. He went on to do his GCSE's and even become Prom King at our local school. His resilience, determination and wisdom continue to inspire me every single day.
You have spoken about the concept behind The World Wide Tribe to be recognising ourselves in others and celebrating our differences. At Youswim celebrating differences is a real driving force behind everything we do. For us, it means valuing, accepting and celebrating our different bodies, as they are.
What does celebrating difference mean to you?
Celebrating our differences means embracing the rich diversity of this world. We all love new foods, cultures, music and perspectives right? For me, meeting new people from different places and backgrounds is the most beautiful, enriching experience you could possibly ask for.
Celebrating our differences is about recognising what makes us unique, whilst also feeling, deep down, that underneath the things that superficially divide us (language, race, religion, gender etc), we're all human, all connected, and all share this world together.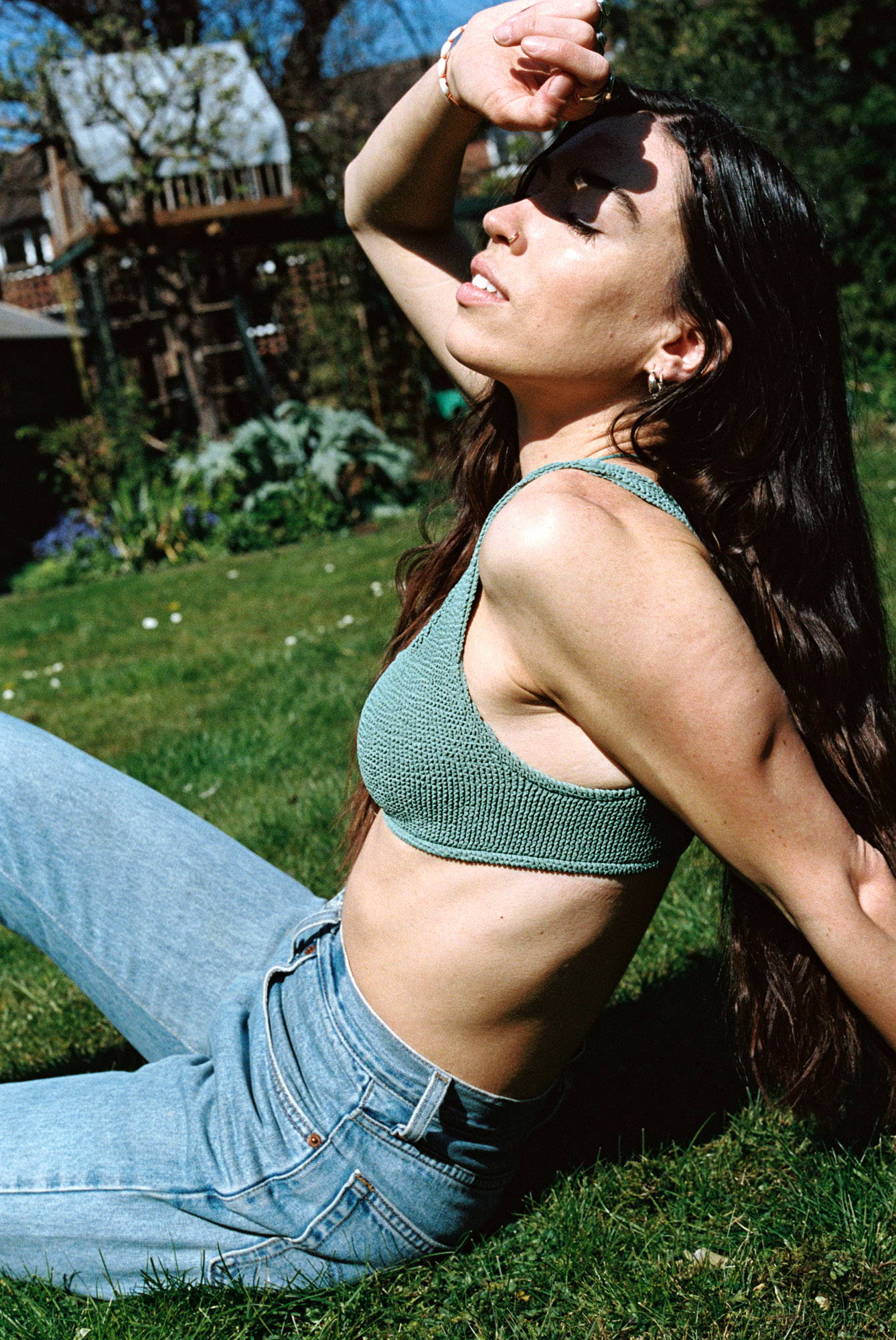 Text: Rosie Cohen, Frankie Glace, Chelsea Covington
Photography: Ebony Talijancich
---