We created Verve with extra coverage and comfort for extra life stuff. In our new mini-series, we meet up with friends of Youswim who share how they've been wearing their favourite swimsuit.
Verve in Motion: Esther Hooper
We spent a day catching up with stylist and yoga-lover Esther Hooper @estiehoops, who showed us how she wears Verve.

Describe yourself in three words?
Creative, determined, dynamic.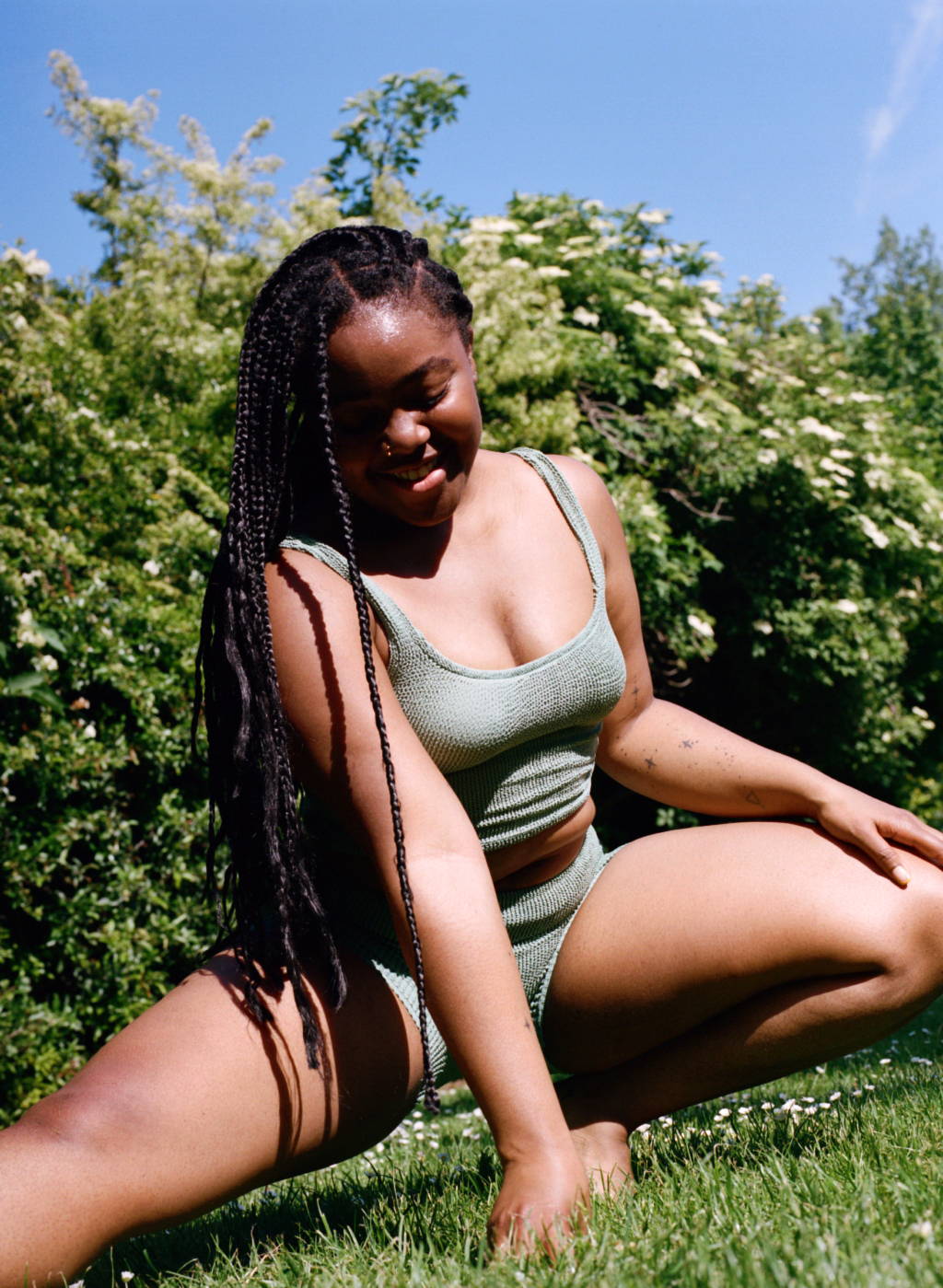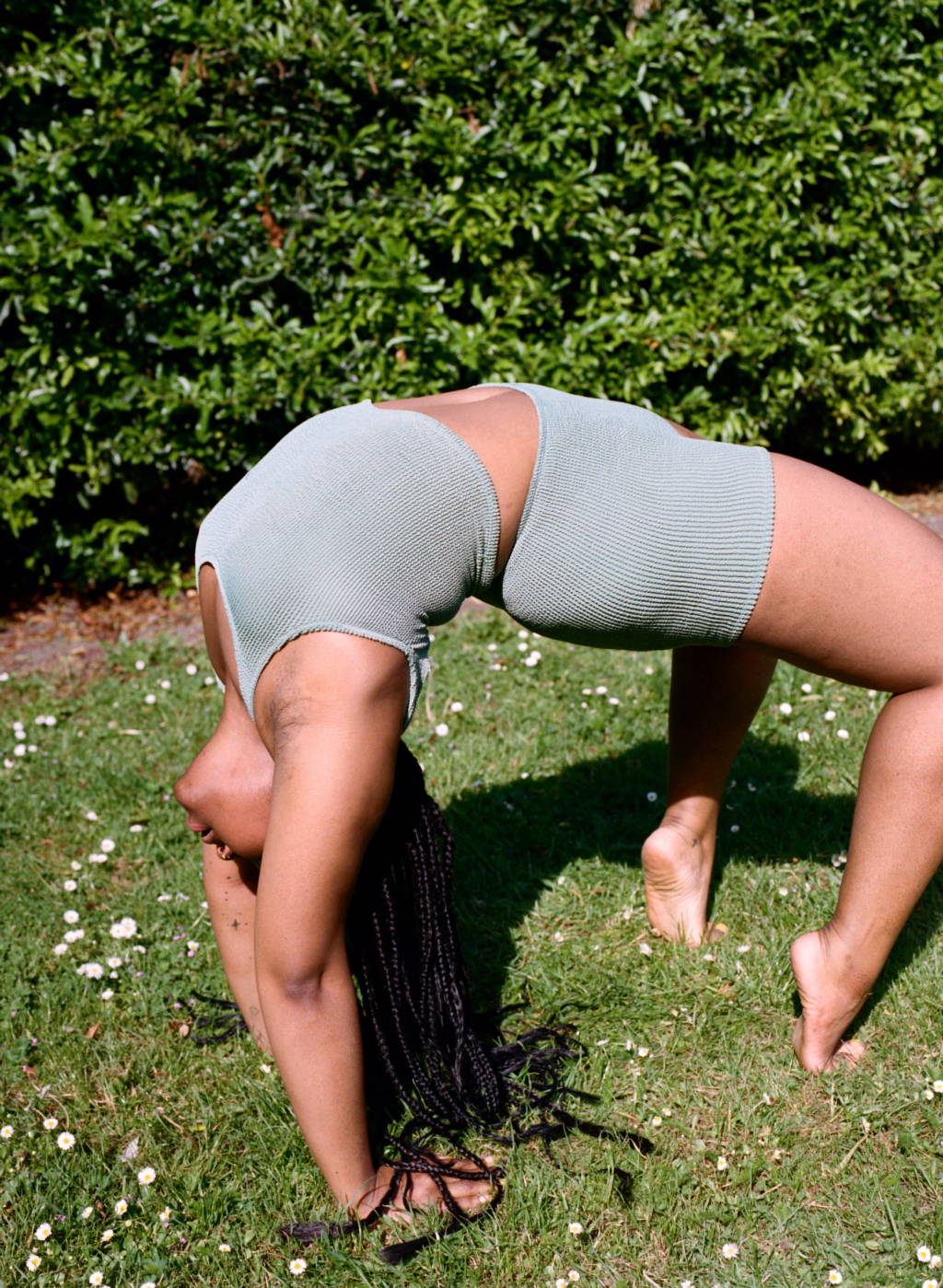 What keeps you balanced?
Music or silence, journaling, time alone and time with friends - all contrasting each other but separately they keep me sane.

Your fave swimwear memory?
My favourite swimwear memory was in Lisbon Portugal, lying on the beach, feeling the cool water wash over me and enjoying the hot sun. I hiked with friends to a secret location in the mountains on Sintra and I won't lie I have been back many more times!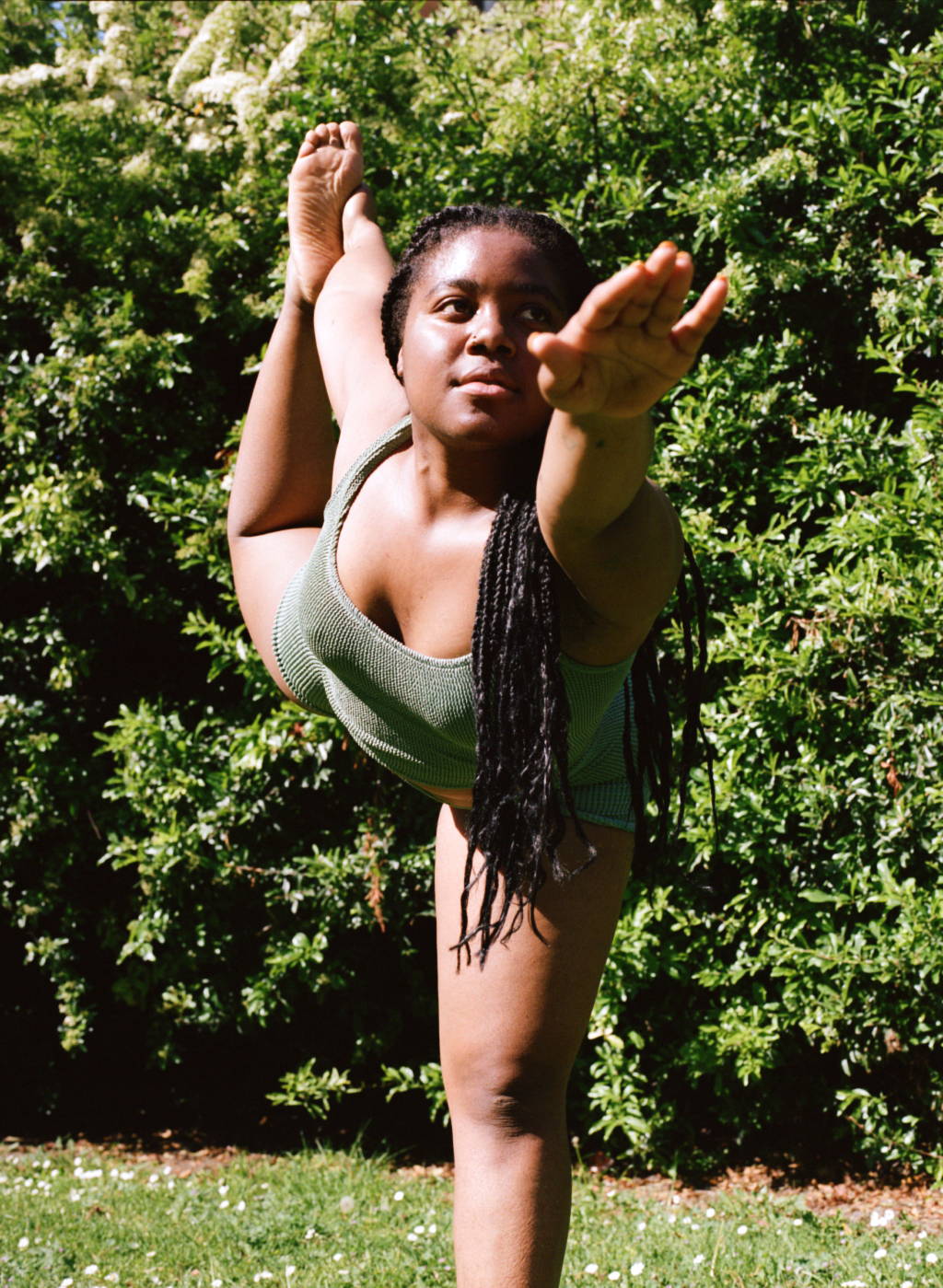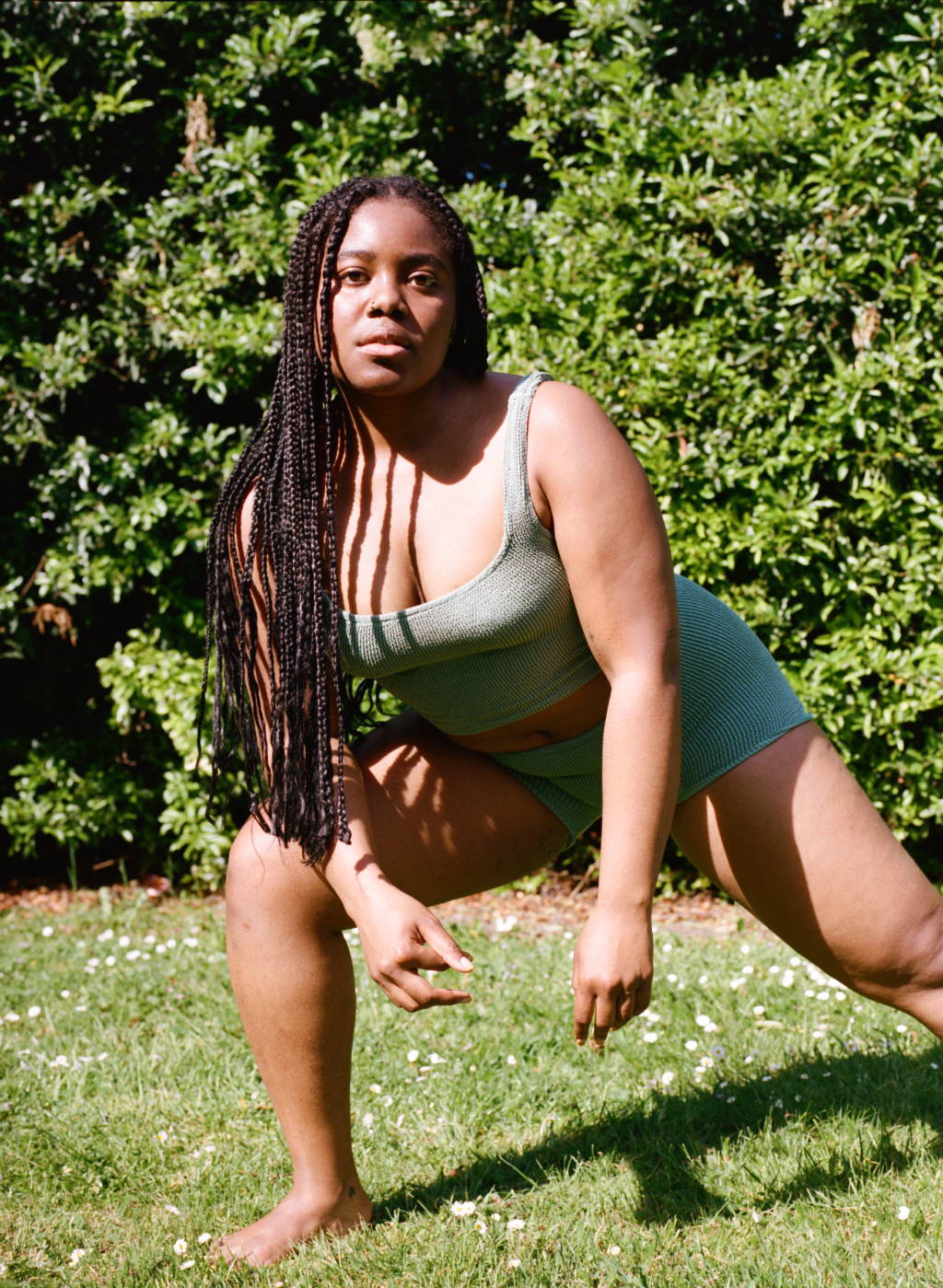 As the world starts ticking again, how are you spending time with your new found freedom?
Personally, I've always felt free even during lockdown. With society opening back up, it's a blessing for more opportunities with my career and future. All I can really hope is that it includes more success, more travel, food, and amazing times with my friends!
Photography: Ebony Talijancich
---