We created Verve with extra coverage and comfort for extra life stuff. In our new mini-series, we meet up with friends of Youswim who share how they've been wearing their favourite swimsuit.
Verve in Motion: Evie Mae

Describe yourself in three words?
Ambitious, imaginative, sentimental.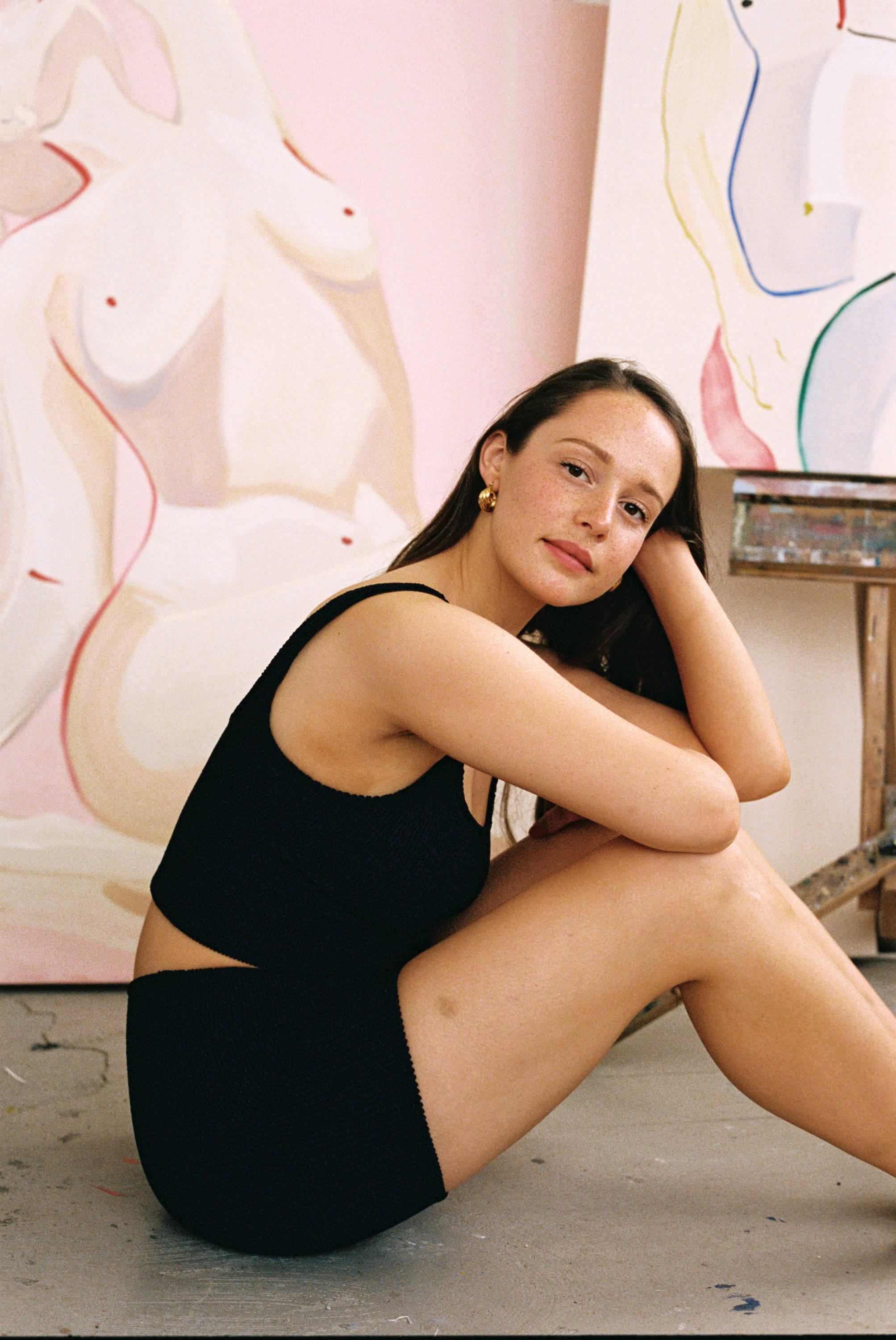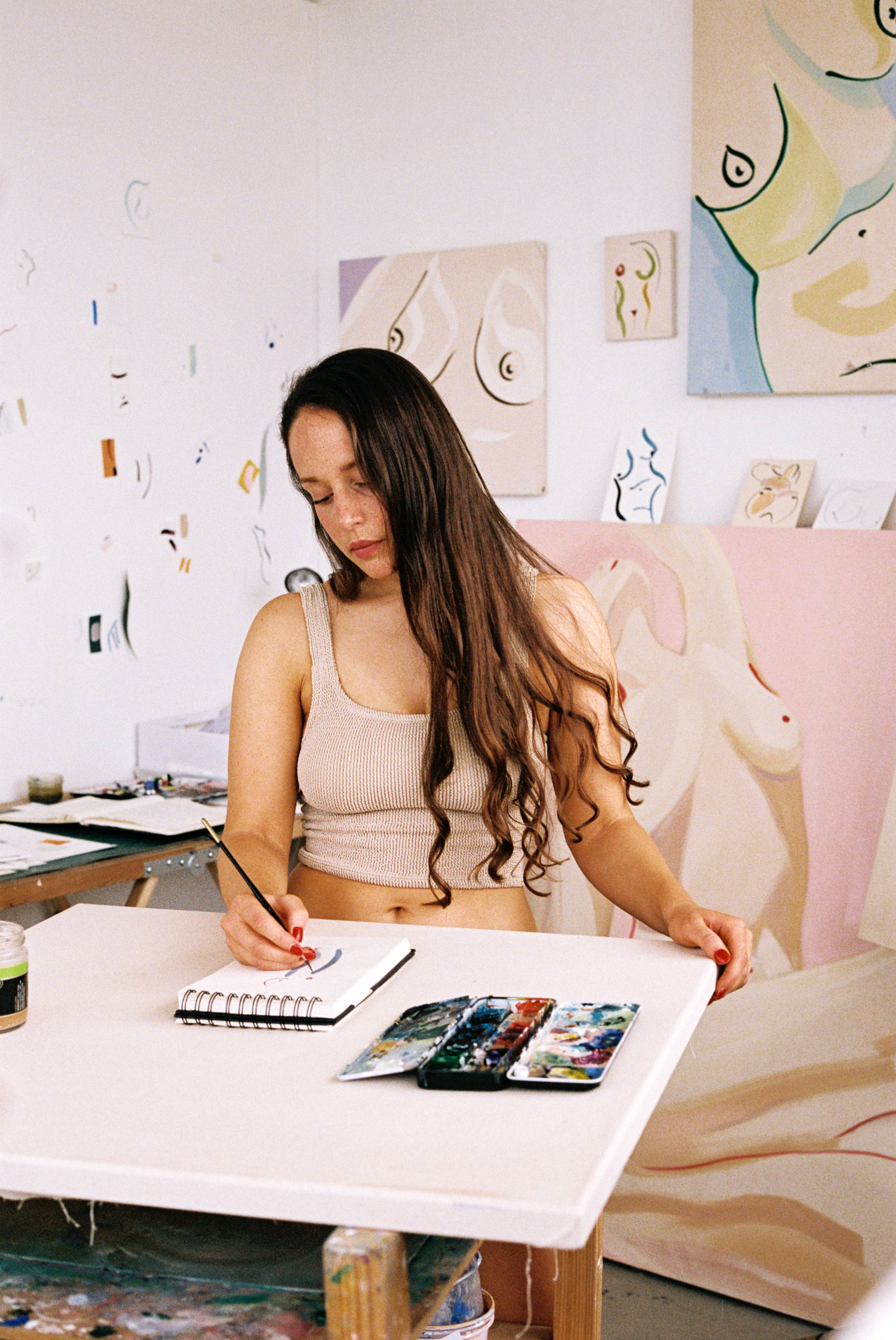 What keeps you balanced?
There is a Japanese word called 'Shinrin Yoku' which we don't have a word for in English but translates to 'forest bathing'.
I find there is nothing that balances me more than this — heading into nature, sitting down in it, dancing in it, breathing it in. For me, that is total peace.

Your fave swimwear memory?
The hysterical laughter/embarrassment about the bikini tops and bottoms that manage to fall off when being thrown off banana boats on family holidays.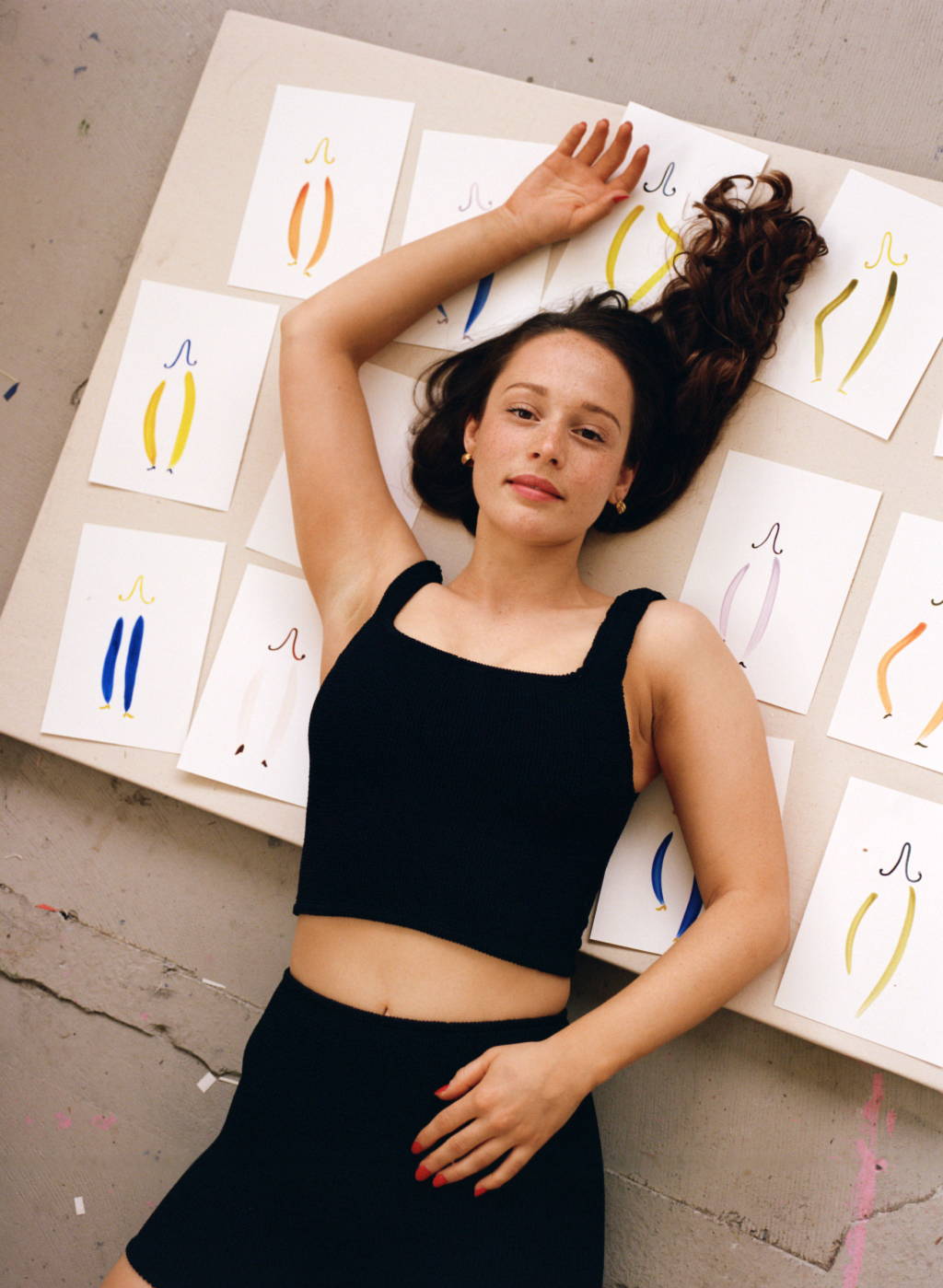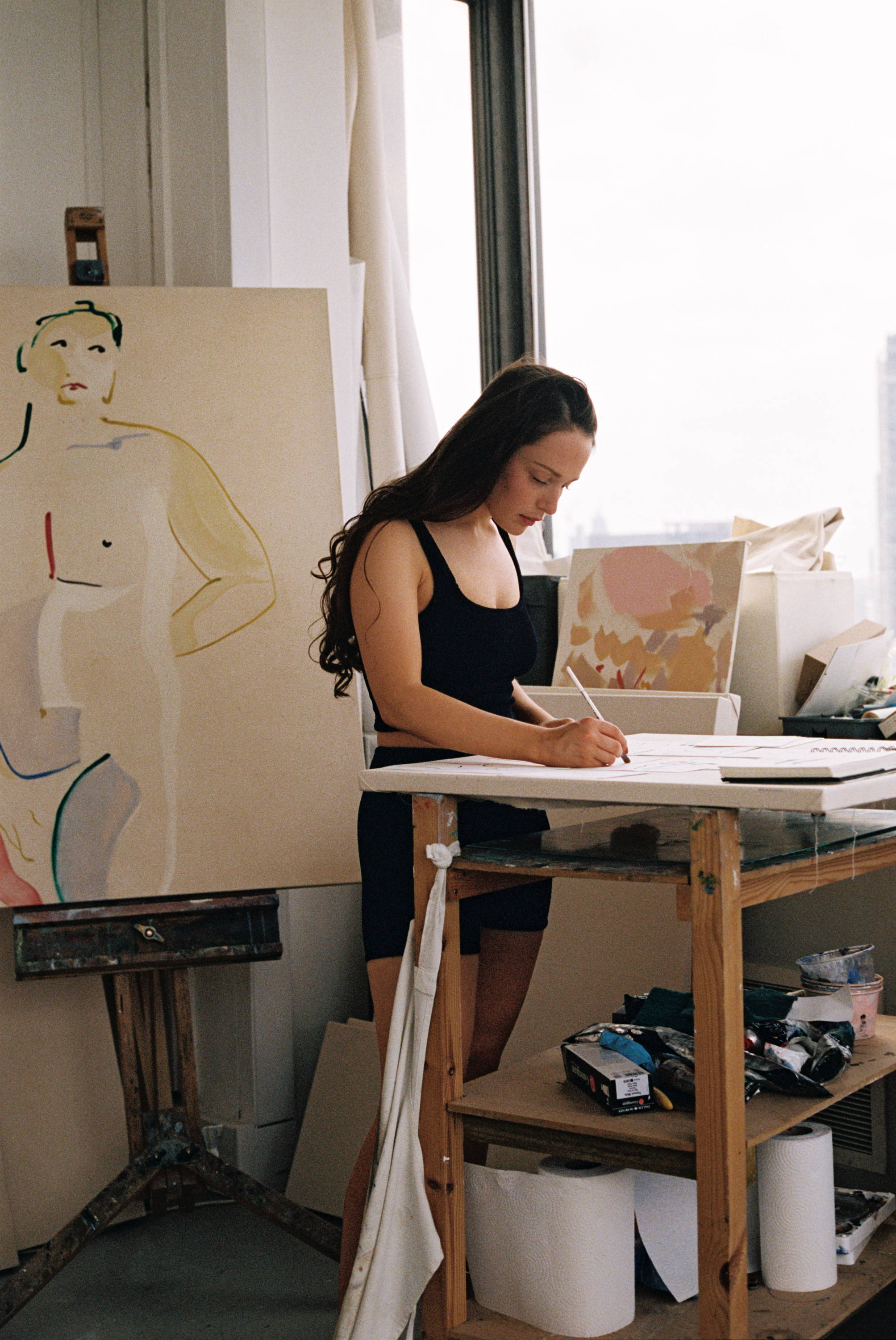 As the world starts ticking again, how are you spending time with your new found freedom?
Being in my studio feels like freedom, so I spend a lot of time there, but when I am not there, the restaurant world has me wrapped around its little finger.
More than ever I am loving finally eating other people's food, being in the company of my gorgeous friends and soaking up that electric thrill of heading out into the night!
Photography: Ebony Talijancich
---