We created Verve with extra coverage and comfort for extra life stuff. In our new mini-series, we meet up with friends of Youswim who share how they've been wearing their favourite swimsuit.
Verve in Motion: Jordi Ripley
We spent an afternoon with aerial rope artist Jordi Ripley @jordanzolaa, who showed us how she wears her Verve.

Describe yourself in three words?
Inquisitive, ambitious, passionate.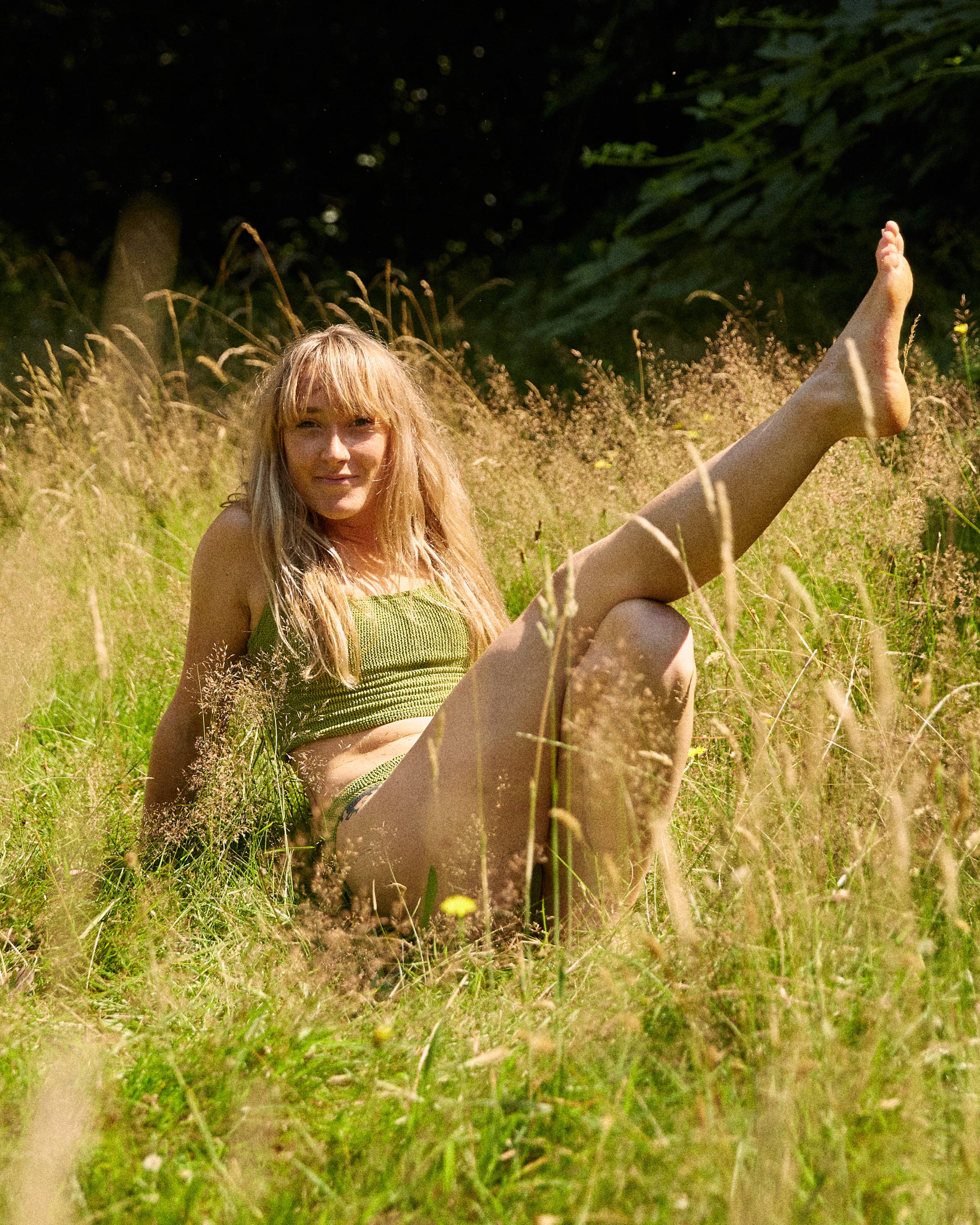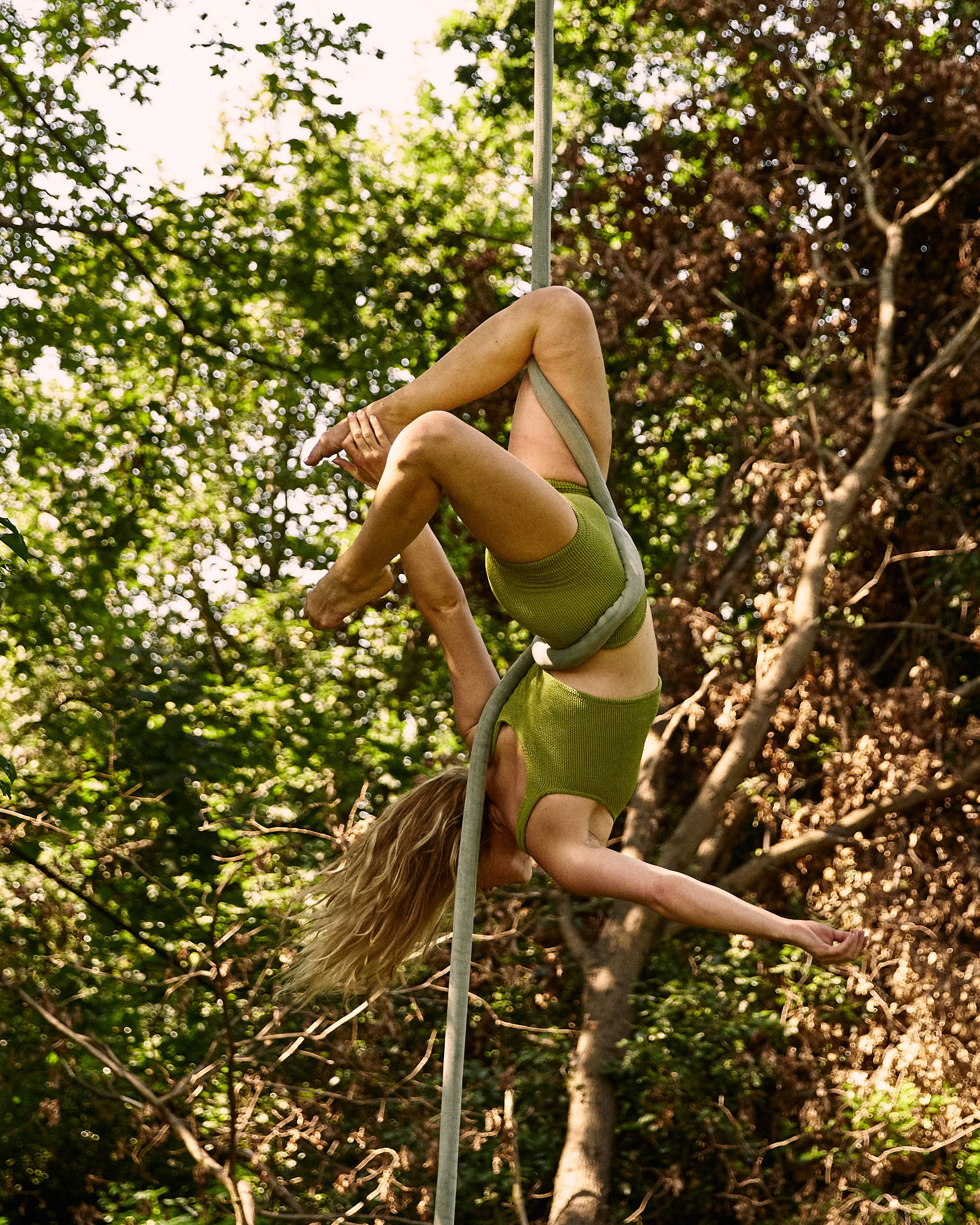 What keeps you balanced?
Spending time in the countryside, being by the sea, and going surfing.

Your fave swimwear memory?
Being on what felt like our own private beach in beautiful Portugal, music playing, fire blazing, warm air late night swims, what more do you need?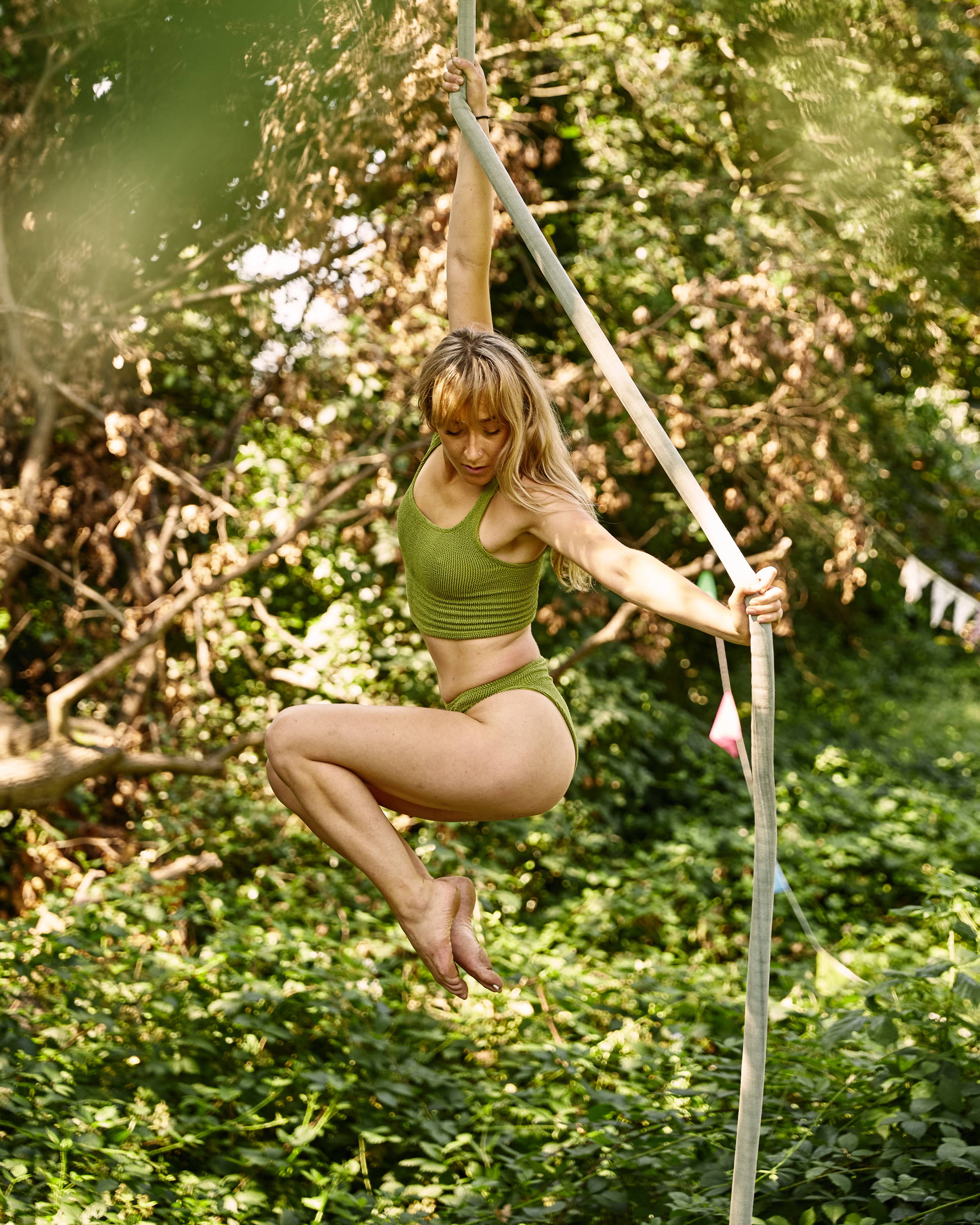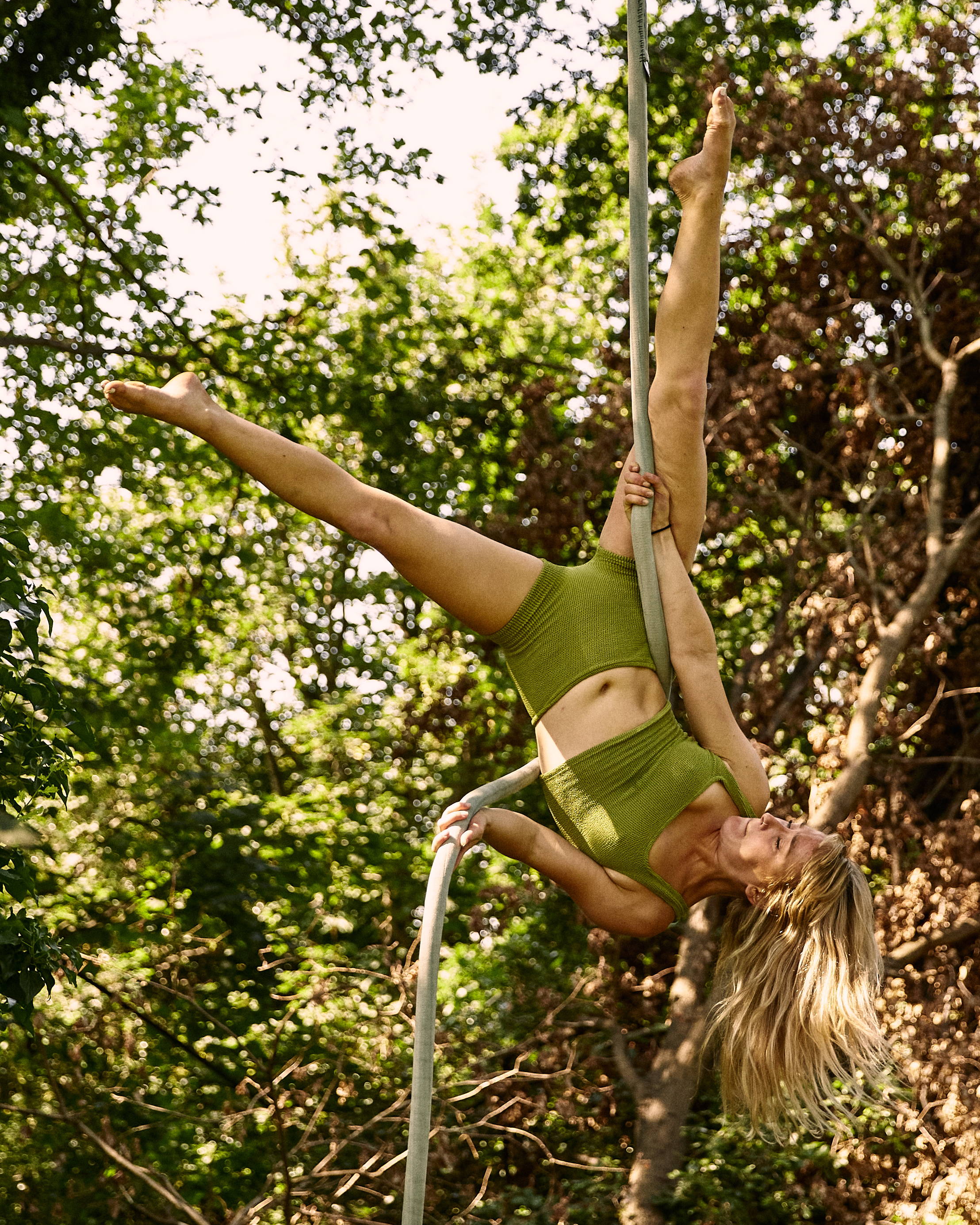 As the world starts ticking again, how are you spending time with your new found freedom?
I can't wait to travel again. I have missed the feeling of turning up somewhere completely unknown and thinking – right lets get to it, what can we find?
Video: Milo Hutchings
Music: Jake Goodbody
Photography: Milo Hutchings
---